India Energy Efficiency Dialogue
unwiredcp
Today, the need for energy efficiency is more significant than ever as the world looks to de-carbonize industries and infrastructure. It has become an integral part of the manufacturing landscape, as companies strive to make efficient use of resources, while limiting their impact on the environment. According to the International Energy Agency (IEA), industry accounts for 37% of global energy use and some 30% of global energy is consumed in buildings.
While mostly hidden from public view, electric motors and variable speed drives power a vast range of applications fundamental to our modern way of life, from heavy industries to facilities that produce food and beverages, water and wastewater facilities, and commercial buildings. By making the decision to use energy efficient motors, businesses can lower their energy costs and reduce their carbon footprint. Though there are significant efficiency gains to be reaped from upgrading a motor, still greater energy savings are achievable when a high-efficiency motor is used in combination with a variable-speed drive.
MEPS (Minimum Energy Performance Standards) for low voltage motors have played an important role in helping countries to meet their energy efficiency and carbon dioxide emissions targets.
Just as wind, water, steam and electricity allowed us to travel faster, build higher and fly further, there's a new generation of energy efficient motors and drives, which could become the unsung heroes in the next phase of humanity's journey.
Join us at The India Energy Efficiency Dialogue where the industry experts would deliberate on the current energy efficiency scenario and share insights on how greater efficiency will contribute to economic growth and environmental protection.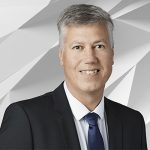 Morten Wierod
President, Motion Business, Member of the Group Executive Committee, ABB Ltd Switzerland, Chairman of ABB India Board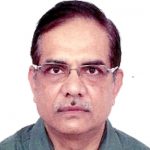 Anurag Saxena
Chief – Electrical Maintenance
Tata Steel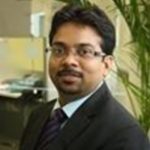 Charu Gupta
Director
Consulting, Deloitte India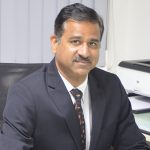 Hemant Watve
Chairman and Managing Director
Wilo India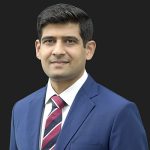 Maheep Jain
Managing Director
Eversource Capital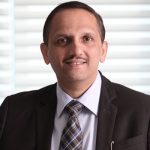 Prashant Gokhale
President (South Asia Region) and MD Buhler India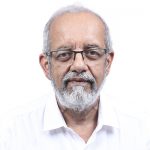 Sundaram Kannan
Senior Vice President (Electrical)
Reliance Industries Ltd.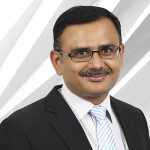 A R Madhusudan
President – Drives Product, Motion Business
ABB India Ltd.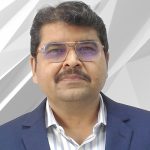 Sanjeev Arora
President & Lead Business Manager
Motion Business at ABB India Ltd.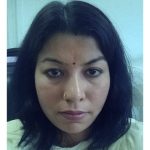 Vineeta Kanwal
Director
BEE
Energy Efficiency Partner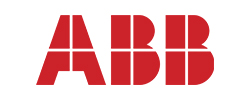 Knowledge Partner
Agenda
15:00 – 15:05

Opening Remarks

15:05 – 15:20

Keynote Address: Energy Efficiency – A key towards sustainable future
Morten Wierod, President Motion Business, Member of Group Executive Committee, ABB Ltd

15:20 – 16:20

Panel Discussion: The Energy Efficiency Dialogue

Given its potential to impact the nation's energy consumption and carbon footprint, energy efficient products play a vital role in paving the way for a sustainable future.

Improving energy efficiency is the most effective way to cut CO2 emissions. Today, there's a new generation of energy efficient motors and drives, which could become the unsung heroes in the next phase of humanity's journey.

Vineeta Kanwal – Director, Bureau of Energy Efficiency
Hemant Watve – Managing Director & CEO, WILO Mather and Platt Pumps Pvt. Ltd.
Prashant Gokhale – President (South Asia Region) & Managing Director, Buhler India
Maheep Jain – Managing Director – Eversource Capital
Sanjeev Arora – President & Lead Business Manager, Motion Business – ABB India Ltd
A R Madhusudan – President – Drives Product, Motion Business – ABB India Ltd
Sundaram Kannan – Senior Vice President (Electrical) – Reliance Industries Limited
Anurag Saxena – Chief Electrical Maintenance – Tata Steel

Session Chair: Charu Gupta, Director, Deloitte

16:20 – 16:30

Closing Remarks
To subscribe to The Times of India, The Economic Times, Navbharat Times, Mumbai Mirror, Pune Mirror, Ahmedabad Mirror, Maharashtra Times & Ei Samay please click on the below link.
https://subscribe.timesgroup.com/subscription