---
Decoding the Enigma: Navigating Software Complexity for CXOs to Transform-Modernize-Secure Business
unwiredcp
Discover the keys to mastering software complexity at our exclusive CIO Round Table event. In today's ever-evolving technology landscape, software complexity can be a daunting challenge. This event brings together CIOs, IT leaders, and industry experts to delve deep into the complexities of modern software environments.
During this session, a closed group of IT Executives will address the challenges posed by software complexity and explore strategies to overcome them.
Join us at " Decoding the Enigma: Navigating Software Complexity for CXOs to Transform-Modernize-Secure Business" and empower your organization to thrive in an increasingly complex technological landscape. We look forward to welcoming you to this impactful & One Of its Kind CIO Round Table events.
---
Agenda
6:00 PM – 6:30 PM
Tech Leaders Networking
7:00 PM – 8:30 PM
"Decoding the Enigma: Navigating Software Complexity for CXOs to Transform-Modernize-Secure Business"
Key topics of discussion will include:

Building foolproof and effective application modernization approaches to optimize performance, scalability, and cost efficiency.
Implementing seamless multicloud/single cloud migration strategies to leverage the benefits of the cloud while minimizing disruptions.
Preserving and transferring critical software knowledge to ensure continuity and prevent knowledge gaps.
Navigating the nuances of open-source risk and compliance management in an era of ever-expanding software ecosystems.
Learning about the latest techniques in application discovery to uncover hidden complexities and optimize your software portfolio.

8:00 PM onwards
Networking Cocktails & Dinner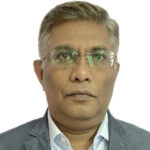 Balaji Sundararajan
SVP – Global Head of Software Engineering
AGS Health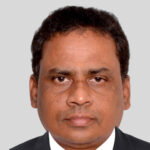 Sudhakar Adini
SVP & Global Head – EA, Technology and Data
Allcargo Logistics Ltd
Krishnaswami V.V
Sr.Vice President-IT
Aptus Value Housing Finance India Limited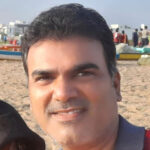 Sureshkumar Narayanan
Director – ERP Product Development
Azentio Software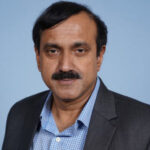 Murali Madhavan
CTO (Next Gen Comms)
L&T Technology Services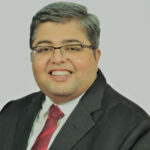 Hariharan Ramakrishnan
Vice President & Global Head Digital and Analytics
Motherson Technology Servicea
Anand Mohanram
Managing Director
Mr. Cooper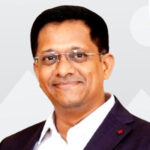 Vimal Jose
VP of Engineering
Mr. Cooper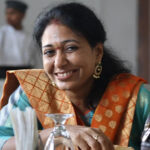 Vijai Ekambaram
Associate Director – Strategy, Architecture Transformation and Network systems Services
Verizon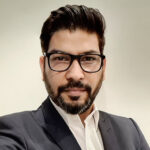 Kunal Joshi
Vice President : Enterprise and GICs
CAST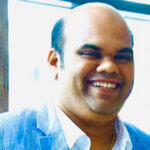 Sriram Rajarathinam K
Vice President – Head of Global Automation
WORLDLINE