---
Building and scaling high-performance data science teams
unwiredcp
Building and scaling high-performance data science teams can be a complex endeavour with various challenges. Our global AI survey reveals that 58% feel the shortage of talent and the time it takes to upskill current employees is the most prevalent problem in their AI strategy adoption. Diversifying skills within teams, aligning them with the company's culture, and ensuring cultural fit adds complexity. Data access and quality, scalability, interdisciplinary collaboration, and retaining talent all pose hurdles.
Resource allocation remains uncertain, given unclear ROI. Rapidly evolving technology necessitates continuous learning, while ethical and regulatory compliance requires vigilant oversight.
Addressing these issues requires a thoughtful approach, strong leadership, investment in training and development, and a commitment to creating a supportive and inclusive data science environment within the organization.
In a bid to bridge this gap of opportunity unbound and challenges, we on behalf of Times Group, ET Edge is organising an evening round-table discussion, for select data science leaders and officers, who will join to delve into the techniques and leadership skills required to create synergistic and high performing data science teams that produce exceptional results, on 12th October, 2023 (Thursday) in Bangalore.
Key discussions:
Setting data standards
Power of Data- Criticality and Literacy
Collaborating for Efficiency, Precision
Innovation for Competition
Frictions for Businesses- Bane of Data-Centrism
Challenges and Mitigation
---
Agenda
| | |
| --- | --- |
| Time | Agenda |
| 18:30-19:00 | Registration |
| 19:00- 20:00 | Round-Table Discussion- Data Science – Transforming Enterprise: Agility, Precision and Way Forward |
| 20:00- 20:15 | QnA Session |
| 20:15 onwards | Networking Dinner and Cocktail |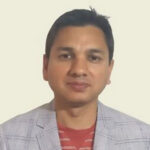 Ashish Khandelwal
Head Data Science – AI, ML and Automation
GoDigit Insurance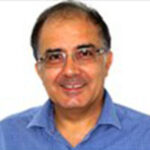 Harish Asar
Chief Data Scientist
Jocata Financial Services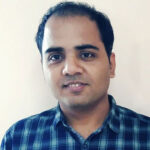 Jaswant Kumar
Sr. Director – Head of Risk, Credit Underwriting & Collections
Razorpay
Kiran Kumar Sanapathi
Head of Analytics
Vistaar Financials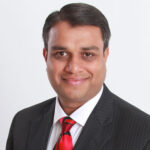 Naveen Yeri
SVP, Head of Enterprise Analytics and Data Science
Wells Fargo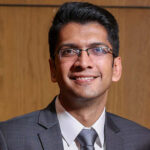 Rahul Sangal
Ex- ICICI Securities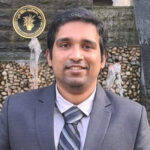 Rohit Menon
 VP, Head of Decision Sciences
Jana Small Finance Bank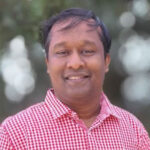 Shishir Suman
Data Science and ML Lead
Fi Money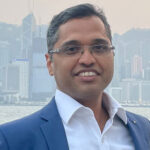 Sudhir Padaki
Director, APAC – Data and Analytics
Altair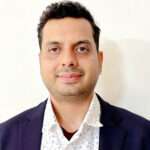 Vikram Duggal
Head of Risks and Collection
Refyne India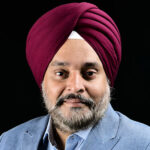 Manmeet Kahlon
Director- Data & Analytics
PWC
Moderator