---
Assuring network resiliency with AI
unwiredcp
A paradox exists in the business world: while IT's strategic importance is growing, budgets are shrinking, challenging companies to do more with less.
As a result, IT organizations are seeking solutions that allow them to move from reactive to proactive, from network-centric to user-centric, and from manual to automated in order to mitigate downtime and reduce the need for human intervention.
To address the "new world order," CIOs must fundamentally change how they look at their network infrastructure. All too often there is a disconnect between network performance and user experience, which gets worse as the number of users, devices and applications increases.
CIOs have the responsibility to leverage both existing and emerging technologies to drive digital transformation within their organizations, be resilient to absorb any future-shocks and at the same time assure superior end-user experiences.
Today's enterprise networks support many Wi-Fi connected users and devices, as well as applications deployed in public, private, and hybrid clouds. Users demand the same seamless network experience no matter how they are connected or where their applications reside.
Technologies powered by AI and AIOps can change how we work, communicate, and relate to one another. Enterprises can dispense with slow and outdated work processes by adapting smarter ways to diagnose problems, action solutions, and deliver more immediate outcomes that return compounding value.
Enterprises today need simpler and more affordable networks. They need networks that will deliver optimized network experiences for users and devices, uncompromising reliability, and built-in security.
IT teams have a lot on their plates in terms of managing their organizations' corporate networks. The good news: certain technologies can help.
Join Sujai Hajela, Executive Vice President, AI-Driven Enterprise at Juniper Networks and ET Edge Insights host Ashwani Mishra along with C-suite for a peer-to-peer discussion on identifying challenges and opportunities that AI brings and how to tip the AI scales in your favour.
Key Areas of Discussion:
Meet the challenges of today's networks
Infuse power of AI across wired and wireless networks
Create assured end-user experience through visibility and optimization
Discover scalability, agility and flexibility with AIOps and modern clouds
Maximize investments and empower IT teams to innovate
Create integrated security with real-time threat awareness
---
Agenda
Timing
Session Name
Session Details
08.00 – 09.00
Registrations & Breakfast
Speakers Registrations and Networking over Breakfast
09.00 – 09.05
Welcome
Welcome Remarks & Context Setting by Moderator
09.05 – 09.20
Introduction
Introduction of All the Speakers
09.20 – 10.30
Roundtable Discussion
Moderated Discussion
10.30- 10.40
Expert Session
Session by Juniper Executive
10.40 – 10.50
Closing Remarks
Closing Remarks by Speakers & Moderator
10.50 –
Post Roundtable Networking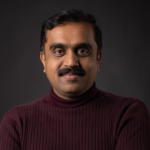 Chander Damodaran
MD & CTO
Brillio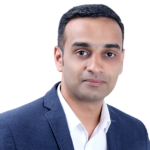 Anil Menon
CIO
Lulu Group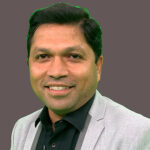 Surendra S
Managing Director – ISA – APAC and Global Network Services and Voice operations Lead
Accenture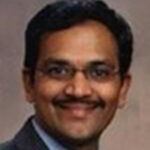 Subrahmanya Gupta Boda
Head IT & Digital
Brigade Group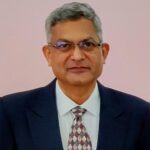 Rajmohan Rajgopala
Head-IT
Titan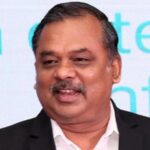 Anil Nama
CIO
Data Centers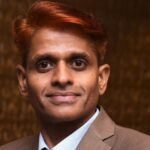 Harish Sharma
Chief Information and Digital Officer (CIDO) and Chief Information Security Officer (CISO)
Toyota Financial Services India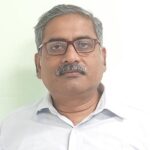 Dillip Kumar Mohapatra
Campus Computer Manager
IIM Banagalore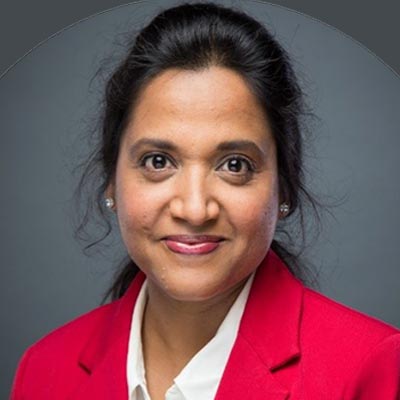 Sheena George
Digital, Cloud & Workforce Technology Partne
EY
Moderator