---
How DevSecOps is leading towards Software Supply Chain Security
unwiredcp
The CXO leadership Dinner sessions scheduled in August across Bangalore & Mumbai will be a momentous high level gathering of Technology & InfoSec leaders across industries to discuss the growing importance of DevSecOps practices in bolstering supply chain security.
In the process of software development organizations undergo various steps to secure their applications from the attackers who also have developed more advanced and creative methods. Digital transformation has become an existential requirement for almost all enterprises. Such transformation includes three significant motions: more software, cloud technologies and DevOps methodologies.
Cloud means use of newer technologies that introduce different risks, change faster, are more publicly accessible — eliminating or redefining the concept of a secure perimeter. It also means many of the IT and infrastructure risks are moved to the cloud, and others are becoming purely software defined, reducing many risks while highlighting the importance of permission and access management.
With increasingly sophisticated cyber threats targeting the software supply chain, DevSecOps practices allow organizations to embed security within their development lifecycle, creating more resilient and secure software. The panellists will discuss key challenges and strategies for implementing DevSecOps, drawing from their extensive experience managing cybersecurity in complex, global organizations. They will also explore how DevSecOps can reduce the risk of software supply chain attacks, ensure software products' integrity, and safeguard the end-users.
Join the ET Edge CXO Roundtable Session powered by Snyk to secure critical components of your software supply chain, including first-party code, open source libraries, container images, and cloud infrastructure, right in the tools your developers use every day.
Key Areas of Discussion:
How is DevSecOps redefining traditional approaches to supply chain security?
What are the greatest challenges when integrating security into the development lifecycle, and how can organizations overcome these obstacles?
Given the rise in open-source software usage, how can DevSecOps practices be utilized to ensure the security of these components in the supply chain?
How can small and medium-sized enterprises (SMEs) integrate DevSecOps into their workflows despite resource constraints?
How do we measure the effectiveness of DevSecOps practices in improving supply chain security?
---
Agenda
Timing
Session Name
Session Details
18.00 – 19.00
Registrations
Speakers Registrations and Networking
19.00 – 19.05
Welcome
Welcome Remarks & Context Setting by Moderator
19.05 – 19.20
Introduction
Introduction of All the Speakers
19.20 – 20.30
Roundtable Discussion
Moderated Discussion on – How DevSecOps is leading towards Software Supply Chain Security?
20.30 – 20.40
Closing Remarks
Closing Remarks by Speakers & Moderator
20.40 Onwards
Dinner & Networking Cocktail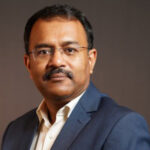 Ayan De
Head IT
HDFC Life Insurance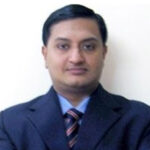 Jagdish Narayanan
Chief Information Officer
Reliance Jio Payments Bank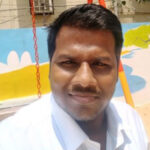 Ranjan Sahoo
SVP & Head, Data Engineering
Fullerton India Credit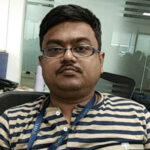 Nandan Gandre
Head Risk & Application Security
IIFL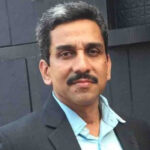 Sachidanand Muchandi
Director, Group CISO
J M Financial Ltd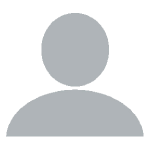 Ajay Gupta
VP Technology
Kotak Mahindra Bank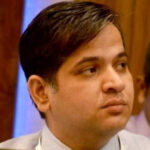 Bhagwatiprasad Dubey
AVP & CISO
Axis Mutual Fund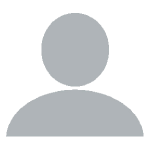 Kamalesh Tripathi
Head-IT Infrastructure
Ageas ferderal
R. K. Shastri
SVP Technology
SBI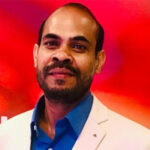 Dillip Kumar
SVP 2 Head of Data Cloud Platform
HDFC Bank
Ravindra Ved
Security Architect
Amazon Internet Services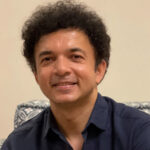 Vishal Khare
Regional Vice President
Snyk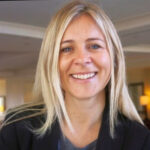 Samantha Wessels
Senior Vice President – EMEA & APJ (International)
Snyk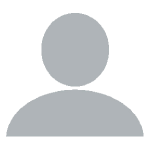 Ashwani Mishra
Chief Editor – Technology
ET Edge
Moderator