---
Make Data Science a Team Sport
unwiredcp
Have you faced scenarios where your team creates and validates a good model, but hasn't been able to embed it within a business process? When any AI project starts, are you confident that all stakeholders on the business problem and goal aligned? India has reported the highest proportion of frequent AI strategy obstacles and 66% AI project failure rates for complete adoption of the AI initiatives. One of the reasons is Organisational Friction. Data and AI projects run into issues, including delays, mistakes, misalignment, and miscommunications that can lead to failure. These issues are commonly referred to as friction. Organizational friction is friction that exists between departments, teams, and individuals which can affect organizations both horizontally and vertically.
To improvise and yield innovation in solving a business problem, it is essential to align the teams and identify the challenges that teams need to overcome to bring on the magic.
The other import aspect is managing the technical debt. Maintaining large open-source codes can be a double-edged sword, as it often gives rise to the lurking specter of technical debt. The sheer size and complexity of these codebases can lead to intricate webs of dependencies and outdated fragments that impede progress. Each addition or modification introduces the risk of accumulating further debt, making future maintenance a daunting task.
In a bid to bridge this gap of opportunity unbound and challenges, we on behalf of Times Group, ET Edge is organising an evening round-table discussion, for select data science leaders and officers, who will join to brainstorm on the opportunities, scope, challenges, and probable methods of mitigation to address them, on 20th July 2023 (Thursday) in Bangalore.
The discussion will decode on:
Marrying the data and business case
Breaking silos of users of various skills
Team collaboration for efficiency and precision
Taming technical debt with open-source adoption
Enabling enterprise-wide multi-persona data-science
Ethical use of Generative AI to accelerate AI adoption
Modern, scalable deployment
Data Governance and Security
And more..
---
Agenda
| | |
| --- | --- |
| Time | Sessions |
| 18:00- 18:30 | Registration |
| 18:30- 19:30 | Round-Table Discussion- Make Data-Science a Team Sport |
| 19:30 – 20:00 | QnA Session |
| 20:00 onwards | Networking Dinner and Cocktail |
Sherine John
Vice President & Credit Leader
Synchrony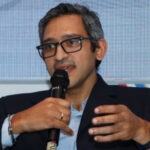 Siddharth V
CRO
KreditBee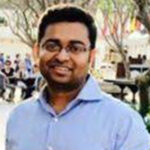 Siddharth Raghuvanshi
Head of Analytics and Data Science
Rupifi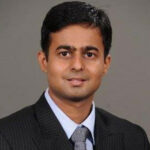 Piyush Chourashiya
Head of Data
CoinDCX
Achal Ananth
Head of Analytics
PhonePe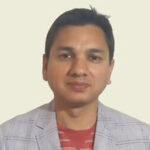 Ashish Khandelwal
Head Data Science – AI, ML and Automation
GoDigit Insurance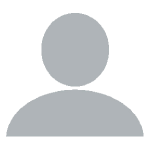 Venika Wadhwa
Head of Analytics
Small Case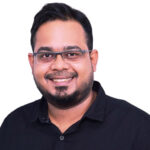 Sayandeep Bhowmik
Head of Analytics- Investment
Groww.in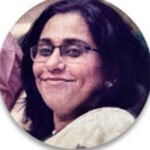 Anuradha Bhatia
Head- Data Analytics and AI
Standard Chartered Bank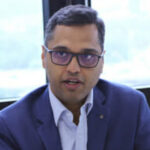 Sudhir Padaki
Director, Data Analytics, APAC
Altair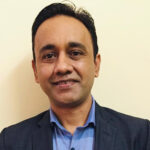 Ashwani Mishra
Assistant Director – Content
ET Edge
Moderator