Focused Persona Building: Strategies to help you unlock the power of your first party data and 1:1 personalization
unwiredcp
"The customer is still king, and in the tech-driven experiential age, Customer Experience—not service—is the king-maker."
Outstanding experiences are the biggest differentiator for consumer's in today's Digital World. The global pandemic in the last couple of years has accelerated digital transformation and adoption at an unprecedented rate. Nowadays, marketers are dealing with changed consumer expectations, where marketing communication needs to be hyper-personalized, one-to-one, real-time and tech & data driven.
Advancements in technology, data, and analytics are allowing marketers to create much more personal and "human" experiences across moments, channels, and buying stages. A recently conducted McKinsey survey of senior marketing leaders reveals that 15% of CMOs believes their company is on right track when it comes to personalise experiences. And they are also preparing themselves for another tsunami of change that will be brought about by deprecation of 3rd party cookie data.
Ecommerce retailers are looking at boosting revenue by personalizing and curating 1:1 customer experiences, while also saving costs by enabling retail automation across catalog management, site merchandising, product, and marketing operations. This enables retailers to personalize for every individual shopper, ensuring the highest returns. Learn the specifics about how this works, different personalization strategies, and the goals they help achieve.
AI (Artificial Intelligence) plays a very critical and important role in 1:1 personalization as it allows marketers to surpass the individual customer's frustration, challenges, problems and understand their expectations. Thus, going forward brands will need to invest in AI or ML based technology for capturing the consumer behaviors and preferences as well as prioritize key strategic and technological changes that make the most of their 1st party data to continue on the path of growth.
1:1 personalization is no longer a "nice to have." Consumers will continue to gravitate towards and stay engaged with brands that speak to their unique tastes and interests.
To address these issues, Join The Economic Times Live Webinar on "Focused Persona Building: Strategies that will help you unlock the power of your first party data and 1:1 personalization" on 23rd June 2022 (4:00 PM – 5:00 PM) powered by Amazon Internet Services Private Limited (AISPL), Mad Street Den (Vue.ai) and FirstHive (AWS Partners), to discuss the various key pointers that how brands can be more focused on persona building and deliver the better customer experience and what strategies brands can adopt to win the game of 1:1 personalization/customer experience.
Key takeaways from the session: –
How the marketing landscape is evolving
Solving the privacy + personalization paradox using first party data
Improving eCommerce experiences with AI
Customer Experience Delivery: Strategies to deliver personalization across channels
Time
Session flow
4.00 PM – 4.05 PM

Welcome Note by ET

4.05 PM – 4.15 PM

Welcome Note by AWS Speaker
Mr Preetam Oswal, Regional Lead for Manufacturing, CPG & Retail Segment,
AWS

4.15 PM – 4.30 PM

Partner Keynote 1
Mr Vishnu Bhavaraju, Chief Growth Officer, FirstHive

4.30 PM – 4.45 PM

Partner Keynote 2
Ms. Shradha R, Associate Director – Product Marketing Mad Street Den (Vue.ai)

4.45 PM – 4.55 PM

Q & A Session with Partners

5.00 PM

Closing Remarks by ET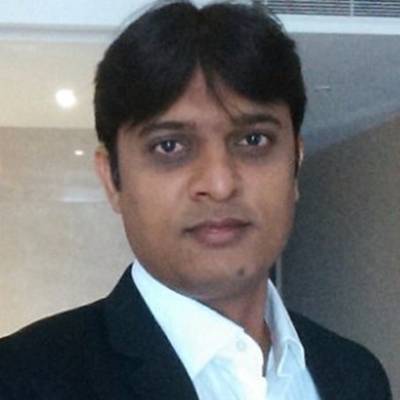 Preetam Oswal
Regional Lead for Manufacturing, CPG & Retail Segment
AWS
Shradha R
Associate Director – Product Marketing
Mad Street Den (Vue.ai)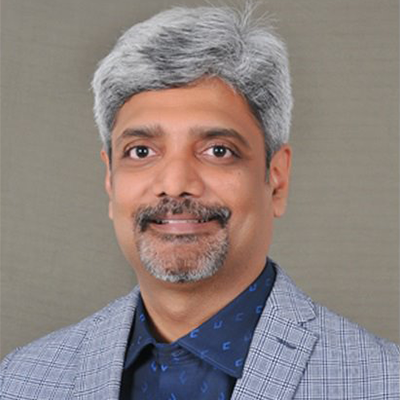 Vishnu Bhavaraju
Chief Growth Officer
FirstHive