Digital Experiences to enhance efficiency, effectiveness, and engagement in the B2B customer journey
unwiredcp
Digital experience continues to play a critical role in B2B businesses. With an increase in digital interactions between buyers and suppliers, Digital experiences are changing the expectations of all business stake holders and a huge need is being felt on enhancing this experience. This experience has also become a competitive differentiator in driving business sustainability and growth.
As per Harvard Business Review study-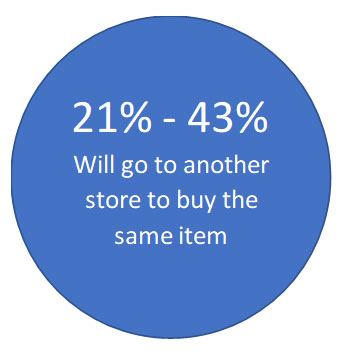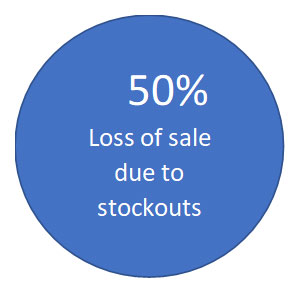 Business stakeholders need information at the right place and time for them to be able to take right decisions thus enhancing business prospects and growth.
This digital experience is dependent on the selection of the right technology that offers a comprehensive solution to address B2B scenarios of Dealer Distributor management challenges and helps maximize operational efficiencies, flexibility and provides a 360-degree view at each level. Using current technologies like AI and Machine Learning, being more personalized, and being more adaptable, you can outperform your competition, build client loyalty, and increase profitability!
Join The Economic Times Experience Economy Round Table discussion on the theme Digital Experiences to enhance efficiency, effectiveness, and engagement in the B2B customer journey to hear from industry experts on understanding buyer behaviour and strengthen your business with improvement opportunities to stay ahead of the competition.
This Roundtable will focus on –
Transform the way a company engages with its channel partners
Facilitate effective field operations with complete visibility and intelligent decision making
Exploring the future of digital transformation and smart technologies in the value chain
Creating a customer centric experience across the customer digital journey
---
Agenda
18.00 – 18.30
Registration
18.30 – 18.40
Opening Remarks by ET Edge
18.40 – 18.55
CEO Fireside Chat
18.55 – 19.10
Special Address – Addressing the CX Dynamics
19:10 – 19:45
Shifting the Gear: Enhancing Digital Experiences

Indicative talk points:

Challenges in creating a customer centric experience across the customer digital journey
Evolution of Channel partner engagement
Effective field operations with complete visibility
Adoption & implementation of smart technologies in the value chain

19:45 PM
Close of the Session
Contact Us
Address:  Lotus Corporate Park, 19th floor – 1902 and 1901, G – Wing, Off Western Express Highway, Geetanjali Railway Colony, Laxmi Nagar, Goregaon (East), Mumbai – 400063