Reinventing the future of work by Microsoft workplaces
unwiredcp
Work has changed considerably during the last two years. The majority of employees seek remote and flexible work opportunities. Cyberthreats have reached unprecedented levels. With the shift to hybrid work, IT managers are faced with the task of providing new technological experiences to their employees.
Moreover, according to Harvard Business Review's Workplace Evolution, 78% of senior executives in enterprise firms agree that creating a modern workplace approach is critical. However, only 31% believe their organization is innovative enough to do the same.
It's not easy to shift a fixed attitude into a forward-thinking one within a company, and with the ramifications of remote working owing to the pandemic, many companies have undergone rapid transition in recent years by deploying Modern Workplace technology. This gives their staff access to cutting-edge technology that allows them to work smarter and more productively, interact with distant teams, and take advantage of the many other advantages that Microsoft provides.
The Microsoft Modern Workplace is the one that runs on the Microsoft suite of cloud-based technologies and productivity applications. They were a forerunner in the modern workplace ecology.
Microsoft Modern Workplace tools lead to higher productivity and contentment while boosting teamwork and ensuring the security and integrity of systems and data. Microsoft assures that employees get the most out of themselves, collaborate securely, and have a variety of devices and apps to choose from. Microsoft assists a company in adapting to today's environment by creating new connections between people, systems, and activities. They assist no matter where employees are or what job needs to be done. Microsoft get this ball rolling smoothly.
Concept of a modern workplace, and why should businesses adopt it?
How does Microsoft assist in creating a professional operational setup that meets both the physical and technology needs of company and its employees?
Using the newest Microsoft technologies, a Modern Workplace fosters company-wide business transformation- "The Future of hybrid work"
Four pillars within a modern workplace-
-Communication:  Making communication streamlined within employees
-Collaboration: Microsoft Modern Workplace promoting collaboration
– Productivity: Flexibility, speed and productivity with Microsoft
-Automation: How does Microsoft Modern Workplace facilitate automation
Microsoft Security, "The five Magic Quadrants"-by Gartner
Streamlining Windows management gives IT more power
Microsoft's modern work environment "A single-step approach for staying relevant in the marketplace while establishing a flexible and agile enterprise in preparation for the digital advanced future."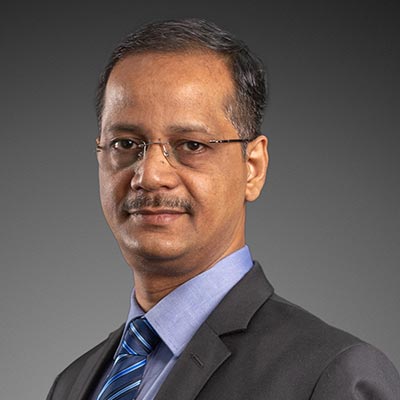 Goutam Datta
Chief Information & Digital Officer
Bajaj Allianz Life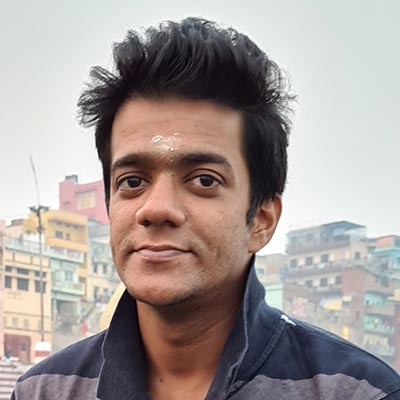 Nirajkumar Pandey
Technical Lead, Cloud Services
Embee Software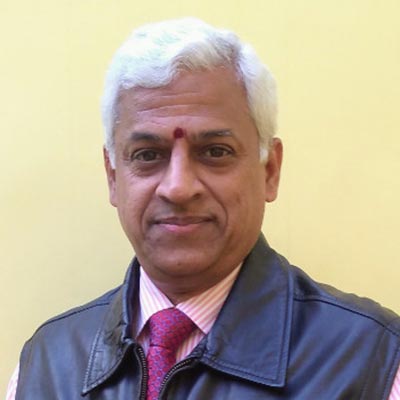 Ranganathan Iyer
Group CIO
JBM Group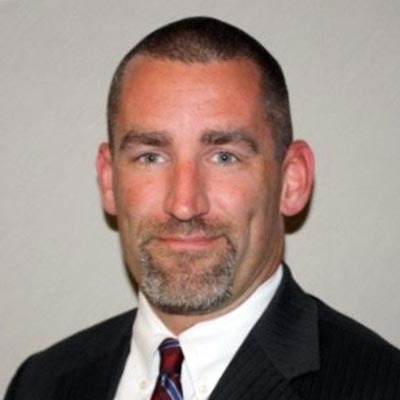 Tim Dwyer
Head – Global Infrastructure, Engineering and Operations
Cognizant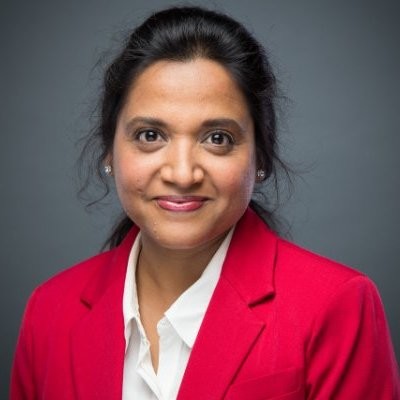 Sheena George
Partner
EY
Moderator