Value Stream Platform – Driving Digitization with Agility
unwiredcp
Software controls much of the world we live in, but huge corporate investments in the process of software development have been hugely disappointing. Those investments were supposed to increase productivity and operational efficiency, improve business agility and customer engagement and more. But as time goes on, dissatisfaction with the ROI from these investments grows. BCG reports that 70% of digital transformations fall short of their objectives, with incumbents still getting disrupted. The App Direct Survey result reveals that 90% of these enterprises said they face significant obstacles in their digital transformation journeys.
Large entreprises face unique challenges. They have the inertia of big ships. Here are a few notable ones:
Unlike digital natives, large incumbents have an application and infrastructure footprint. They have everything from mainframes, containers, Kubernetes etc.  and next gen smartphone apps.
Processes and practices vary across the environment, making governance a huge challenge.
You have a range of disconnected products in your toolchain. They don't span the life cycle and they don't scale beyond the team level to meet the needs of Fortune 500 customers.
Not only are teams and tools siloed, so is the data. Often data is not integrated into a data lake. Even when it is, it is not curated to produce, role-based insights, so that all the key personas can know what they need to know to do what they need to do. We don't often see serious use of machine learning to provide predictive insights and help make decisions to get to the next level of performance and application development and delivery.
Digitizing your business is not enough. Businesses must do that, and more to become a digital business. Businesses must transform and reinvent their business to and maximize customer value. Digital transformation involves the goals that enterprises set for the digital transformation, the outcomes they seek. DevSecOps is the key to achieve this transformation, where security and continuous testing pays an important role from reliability and quality business value delivery.
Currently there are wo trends are emerging to help businesses drive greater return on investment for digital transformation initiatives:
Organizations are moving from disparate toolchains to value stream delivery platforms/VSM with fewer moving parts and much tighter integration and orchestration between them.
Platforms are providing a powerful intelligence layer that is end-to-end and analytically complete. The platforms support descriptive, predictive, and prescriptive analytics. But it needs to do more.
VSM is a set of lean principles and practices that optimize the application of people, process, and technology to improve the flow of business value continuously, from ideation to customer delivery. In 2020, the pandemic made every organization realize the need to become a digital business. Since then, the accelerated rate of change has pressured organizations to become extremely agile. Accomplishing this goal requires aligning business and development value streams to operate together with a shared mission, vision, and cadence.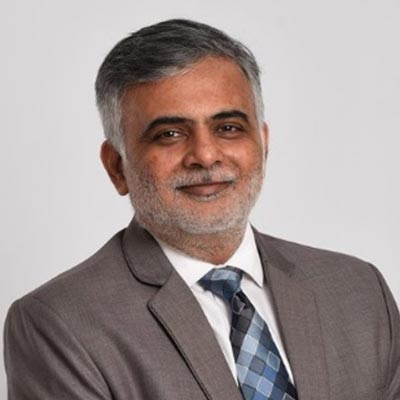 Dharmesh Parekh
Executive Vice President & CIO
Protean eGov Technologies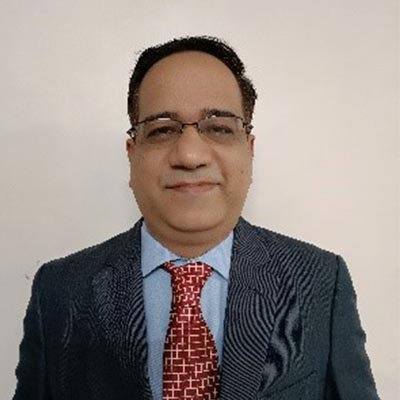 Haresh Hiranandani
Senior Vice President – Head Digital Transformation
Kotak Mahindra Bank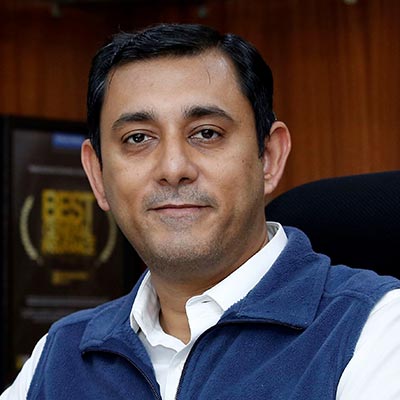 Sourabh Chatterjee
Senior President & Head – Technology, Web Sales & Travel
Bajaj Allianz General Insurance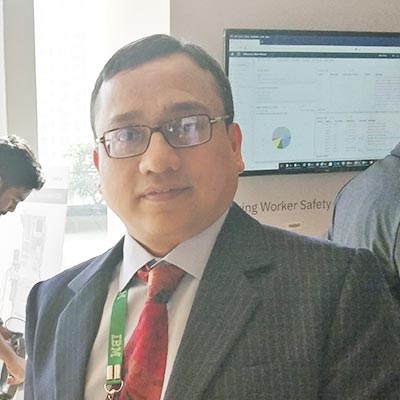 Sunil Shah
Vice President – Asia Pacific & Japan
Digital.ai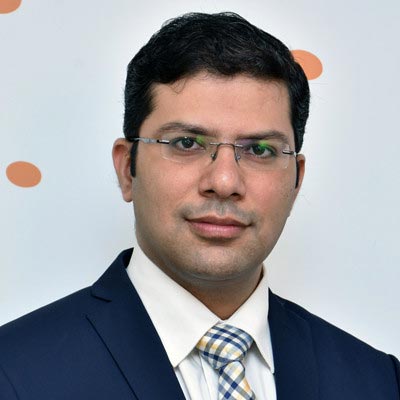 Ankush Gadi
Director, Director Data Management & Analytics Growth, Innovation and Excellence Hub
CRISIL
Moderator
---
Agenda
3:00 – 3:05

Welcome by ET Edge

3:05 – 3:55

Roundtable Discussion: Value Stream Platform – Driving Digitization with Agility

Speakers:

Dharmesh Parekh , Executive Vice President & CIO, Protean eGov Technologies
Haresh Hiranandani , Senior Vice President - Head Digital Transformation, Kotak Mahindra Bank
Sourabh Chatterjee , Senior President & Head – Technology, Web Sales & Travel, Bajaj Allianz General Insurance
Sunil Shah , Vice President – Asia Pacific & Japan, Digital.ai
Ankush Gadi , Director, Director Data Management & Analytics Growth, Innovation and Excellence Hub, CRISIL Limited, Moderator

4:00 – 4:05

Closing Remarks