Business Proofing in the changing economy
unwiredcp
"Unlike the objective of far too many companies, manufacturing is not about a quick 'exit'. It is centered on long – term value creation" – Hamdi Ulukaya
With the global pandemic in the last 3 years, a lot has changed, and every industry has been impacted in its own way – small or big. The way we operate and strategize has changed drastically and adoption of technology has happened overall impacting the economy. In order to strive and thrive in the industry, we need to have a sharp eye on every trend and innovation coming up which can be of use to us and help us outstand.
Business complexities have also increased drastically, and as an output to the global circumstances and industry leaders need to focus on the resources and optimization of production to create new and better business opportunities. With rising fuel costs, labor and land coupled with changing customer preferences, profit margins are impacted. These factors are forcing manufacturers to identify ways to reduce cost and increase yield. This brings to the fore an opportunity to leverage IOT technology to the floor and digital tools are needed to deliver the next productivity leap.
Addressing these challenges, Join The Economic Times Live Webinar on Business Proofing in the changing economy, on 5th May 2022 ( 4:00 PM – 5:00 PM) powered by Amazon Internet Services Private Limited(AISPL) , Websym and Knowlarity Communications Private Limited ( AWS Partners) , to discuss the various aspects of Business continuity and resilience in the right ways. We will discuss key challenges, future focus, and leadership perspectives on the future of manufacturing.
Key Outcomes from the session:
Understanding the practical impact of Increase in industrial equipment and its effects on the performance
How to plan strategies to control costs and manage the best quality of products
How to boost efficiency in the most critical scenarios
| | |
| --- | --- |
| 04.00 PM – 04.05 PM | Welcome Note by ET |
| 04.05 PM – 04.25 PM | Partner Keynote 1 |
| 04.30 PM – 04.50 PM | Partner Keynote 2 |
| 04.50 PM – 04.55 PM | Q & A |
| 04.55 PM – 05.00 PM | Closing Remarks by ET |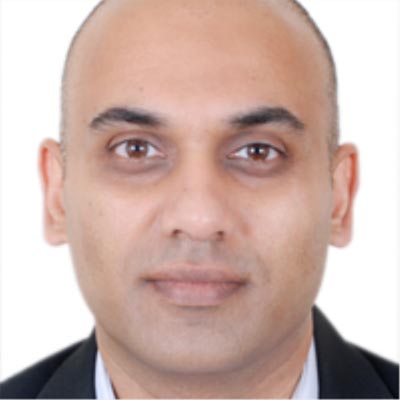 Ashish Nene
CEO
Websym Solutions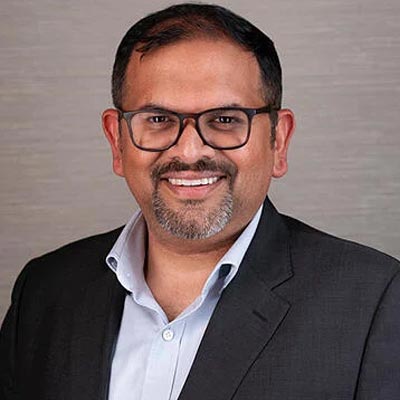 Jaideep Kumar
Chief Sales Officer
Knowlarity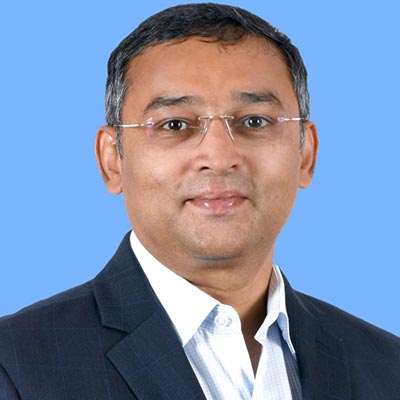 Subhash Chandra
Head, ISV Partner Development
AWS