Journey towards a Modernized & Future-proof Cloud
unwiredcp
Moving to the cloud is an important step for many organizations and majorly it taken by the C-suite decision making of any organization. This leadership is not just interested in short term goals but more concerned about the long-term strategic business objectives, hence the migration to the cloud is not just an IT transformation decision but it's a business transformation one.
To reap the full benefits of moving to the cloud organizations need to face major challenges along the way that are as unique as the workloads you run and how much of your on‑premises operations you want to move to the public cloud. Before organizations even think about cloud, they need to understand all the requirements of their workloads—and how to support those requirements in the cloud—to help in deciding whether a public cloud destination makes sense.
Nearly every enterprise is using the public cloud in some fashion, with the majority opting for a hybrid cloud solution. Organizations recognize the benefit of having the public cloud integrate and work seamlessly with their on‑premises infrastructure while taking advantage of their existing teams, skillsets, tools and processes. This enables your technology team to manage multiple environments with one tool set and eliminate the need to learn (or additionally hire for) different tools, management frameworks, platforms, processes, security policies and more. They can migrate applications from a private cloud to a public cloud and vice versa.
Join The Economic Times CIO Forum powered by VMware and Wysetek to understand how you can gain enterprise‑grade capabilities including availability, performance, manageability and security. No matter where you are in your cloud journey with respect to attaining your cloud‑fit or cloud‑first goals,
Discussion will also cover the six challenges for achieving desired cloud outcomes:
Flexibility: Scaling up and down as needed with agility and choice
IT Skills Gap: Keeping your technical team current with the right expertise
Cloud Readiness: Readying your workloads for cloud services
Data Sovereignty and Security: Navigating cloud security requirements across multiple countries
Digital Transformation: Deciding whether to keep or upgrade existing infrastructures and applications
Investment Security: Considering variables such as efficiency, cost- effectiveness, and available resources while driving innovation
6:30 – 7:00
Registration
7:00 – 7:05
Welcome Remarks

Bosco Remedios, General Manager – Technology Solution Division, Wysetek Systems Technologists

7:05- 7:25
Put the Hybrid Cloud to work for you

Anant Deshmukh, Cloud Solution Architect , VMware

7:25 – 7:40
Route Mobile Success story  

Lalit Varshney, Managed Partner Leader -West, VMware

Rahul Nalawade, General Manager – Sales, Wysetek Systems Technologists

7:40 – 8:15
Panel Discussion: Journey towards a Modernized & Future-proof Cloud

Sonia Ahluwalia, Director Cloud Sales, VMware

Bosco Remedios, General Manager – Technology Solution Division, Wysetek Systems Technologists

Dr. Sourav Dutta, Executive Director IT, IDBI bank

Prasanna Lohar, Head Innovation, DCB Bank

Dhawal Pandya, Group CIO, Piramal Enterprises

Rajgopal Nayak, Chief Technology Officer, Metro Brands

Moderator: Abhrajit Ray, Partner – Cloud Transformation, Deloitte Consulting India

 8:15 -8:20
Q&A
8:20- 8:30
Closing Remarks 

Bosco Remedios, General Manager – Technology Solution Division, Wysetek Systems Technologists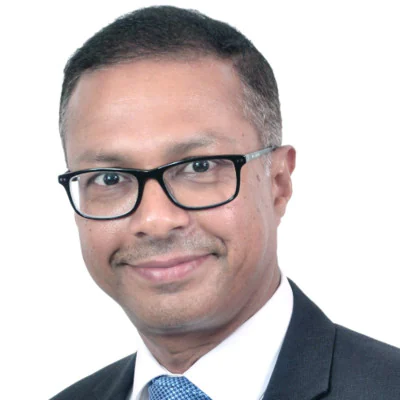 Abhrajit Ray
Partner – Cloud Transformation
Deloitte Consulting India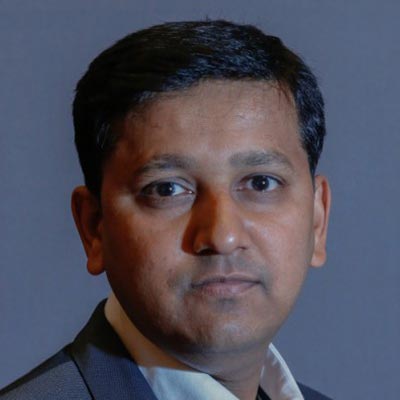 Anant Deshmukh
Cloud Solution Architect
VMware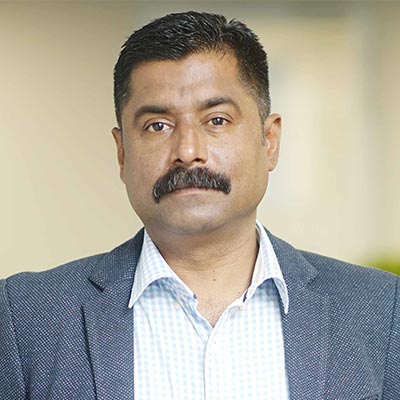 Bosco Remedios
General Manager, Technology Solution Division
Wysetek Systems Technologists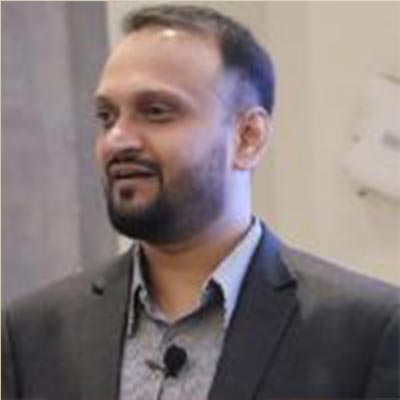 Dhawal Pandya
Corporate CIO
Piramal Enterprises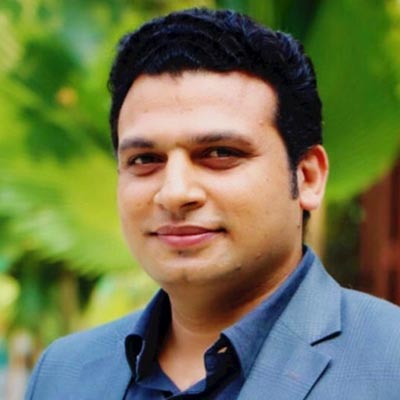 Lalit Varshney
Managed Partner Leader -West
VMware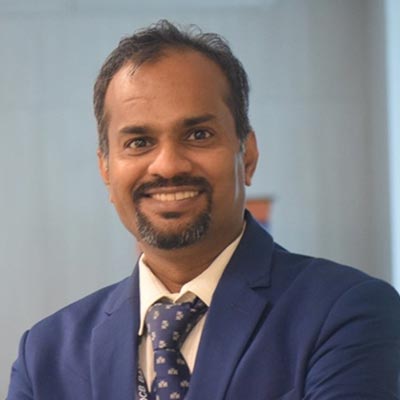 Prasanna Lohar
Head Innovation
DCB Bank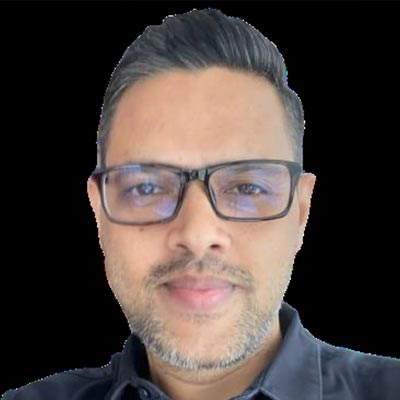 Rahul Nalawade
General Manager – Sales
Wysetek Systems Technologists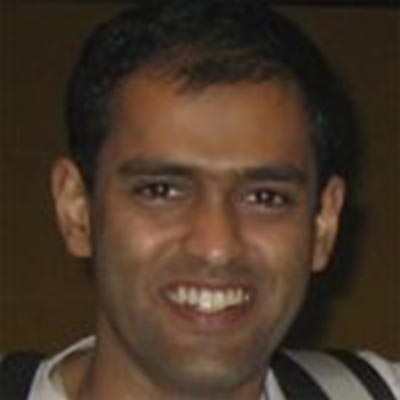 Rajgopal Nayak
Chief Technology Officer
Metro Brands
Sonia Ahluwalia
Director Cloud Sales
VMware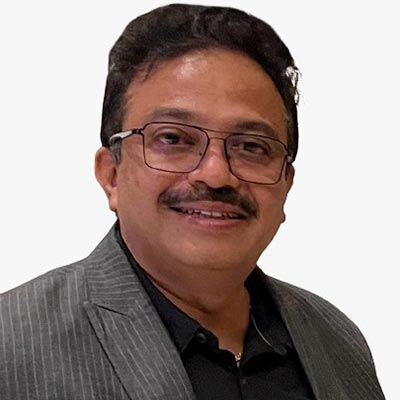 Dr. Sourav Dutta
Executive Director IT
IDBI bank