The road ahead for BFSI
unwiredcp
As the world was swept by the pandemic, it was no wonder that BFSI industry was able to stand strong in the foundation of tech and rapidly enabled itself to turn digital. According to a report by Allied Market Research, the global digital transformation in BFSI market size is expected to reach $164.08 billion by 2027, growing at a CAGR of 15.4% from 2020 to 2027.
Some of the evolution highlights in the BFSI includes continued focus to meet the regulatory compliance requirements, consumerisation demands, personalisation, operational efficiencies, facilitating the coherence through platforms. The industry is altering business models and adopting latest technologies such as intelligent automation, Lowcode platforms, cloud computing and AI/ML.
Increased productivity, cost savings, and improvement in customer experiences with new age technologies are the newer ways of working leading to enhanced business outcomes. For instance, the total revenue from automation in BFSI industry is expected to be $1.2 Billion by 2023. Adopting to low-code platforms simplify the development process and create flexible applications for the further enhancement. In addition, the BFSI sector is also adopting latest cybersecurity solutions to detect, report, and counter cyber threats. According to a study 26.32% of the total respondents from the BFS industry said that they are using an integrated platform to manage risks. The emphasis for environmental, social, and governance (ESG) has taken centre stage for sustainable financing and became a mandatory compliance to the BFSI industry. Enhanced focus on climate risk quantification, proactive risk management, embedded controls through real time monitoring help BFSI companies to adhere to global risk compliance.
The Economic Times Digital Transformation Webinar
The webinar will have some of the global business leaders and renowned experts share their views on how digital transformation is changing the BFSI sector. The event will explore strategies based on digital revolution and the need to strike the right balance between technology, customer experience and security.
Arjun Ramaraju
CEO
Conneqt Business Solutions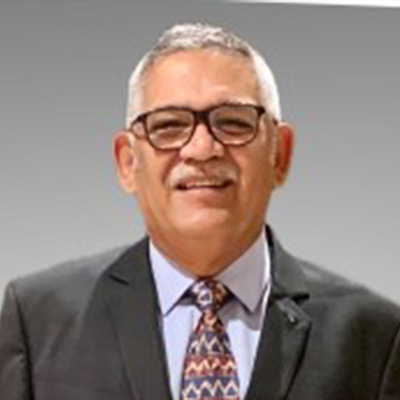 Ashwin Khorana
CIO
Ujjivan Small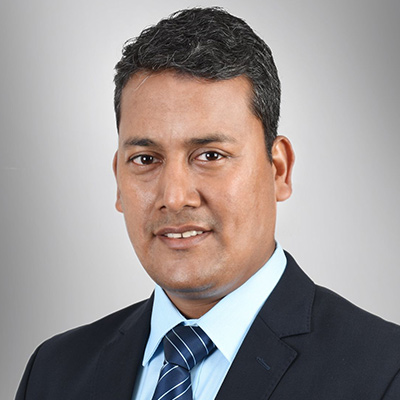 Chandan Khaitan
CEO
Muthoot Digital Business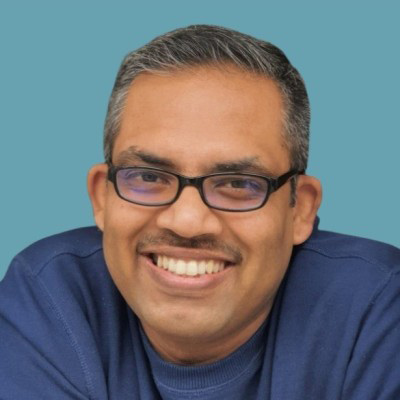 Kapil Jacob
Solution Consultant
ServiceNow
Krishnakumar Gangaatharan
Solution Architect Lead
Outsystems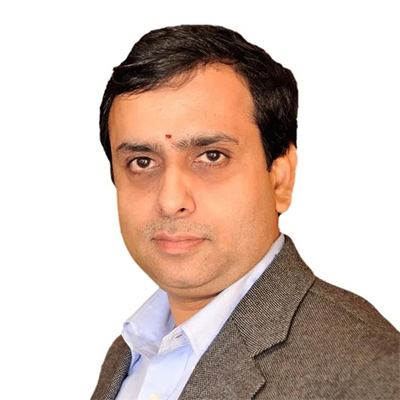 Mohan Chennasamudra
Chief Business Officer
Conneqt Business Solutions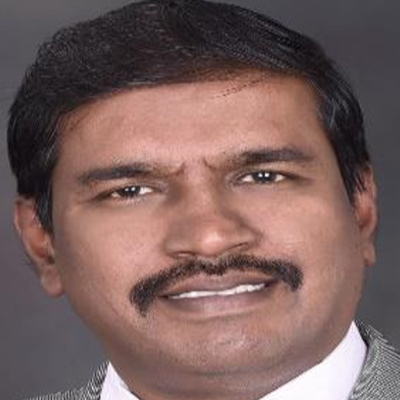 Pazhamalai Jayaram
Cybersecurity Advisor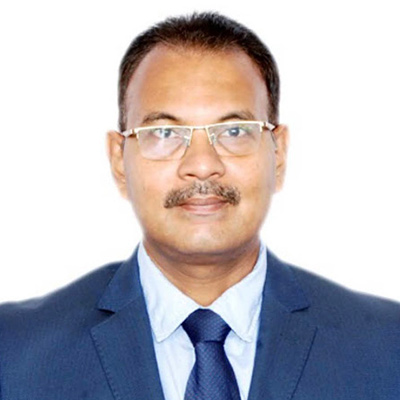 Sajeev Nair
CTO – IT services
Conneqt Business Solutions
Saurabh Tripathi
Managing Director and Senior Partner
BCG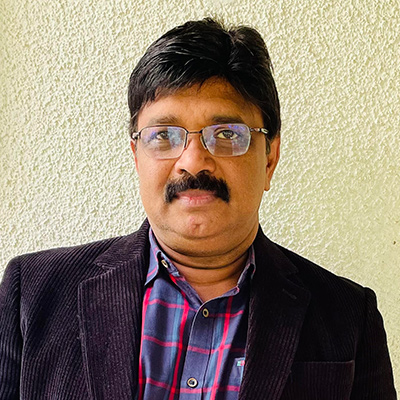 Shaji Pillai
Sr. Vice President and Head of Strategic Sales
Conneqt Business Solutions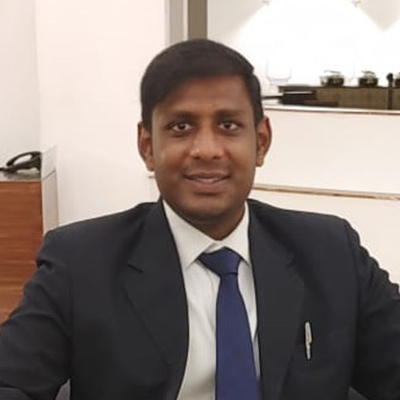 Sivakumar Nandipati
CDO
Fedfina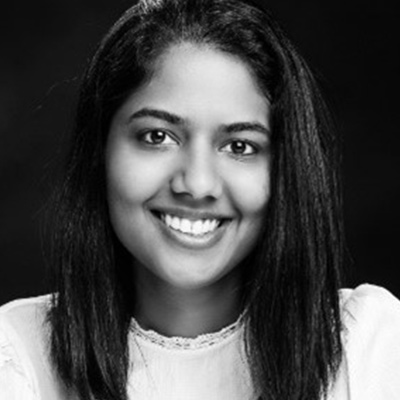 Sreyssha George
Managing Director and Partner
BCG India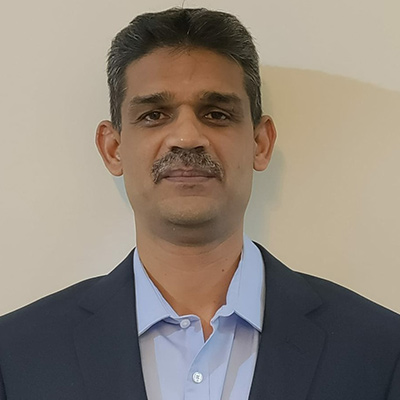 Srikanth Rajagopalan
Practice Head – Platform Services
Conneqt Business Solutions
---
Agenda
09:45 – 10:00 am

Registration & Welcome Address

10.00 – 10.25 am

Analyst Speaker- Challenges businesses are facing in digital transformation journey
Talking Points:

Cost
Security
Long processes
Lack of talent

Speaker:

Saurabh Tripathi, Managing Director and Senior Partner, BCG

10.30 – 10.50 am

Presentation: Total experience transformation: Revolutionizing businesses with low-code application platforms

Like other sectors, BFSI have also adapted customer experience transformation paradigms to effectively create best in class customer journey management (CJM) for B2C, B2E2C processes. Lowcode application platforms like Outsystems are ideal choice for rapid development and effective deployment of such strategic transformational initiatives
In this session, here is what we will focus on:

Changing Customer expectations on Banking Experiences
BFSI used cases for CX Transformation
LCAP enablement- Outsystems

Speakers:

Krishnakumar Gangaatharan, Solution Architect Lead, Outsystems
Sajeev Nair, CTO –  IT services, Conneqt Business Solutions

10.55 – 11.35 am

Panel discussion: Exploring the potential of next-generation platforms

Talking points:

Unified Customer Experience
Workflow Orchestration across Enterprises
Common Enterprise Platforms

Speakers:

Ashwin Khorana, CIO, Ujjivan Small
Chandan Khaitan, CEO, Muthoot Digital Business
Sivakumar Nandipati, CDO, Fedfina
Kapil Jacob, Solution Consultant, ServiceNow
Srikanth  Rajagopalan, Practice Head – Platform Services, Conneqt Business Solutions

Moderator

Sreyssha George, Managing Director and Partner, BCG India

11:40- 12:00 pm

Keynote Session: Accelerated Digital Transformation

Talking points:

Newer ways of working
Leveraging Digital Tools
Faster business outcomes

Speaker:

Arjun Ramaraju, CEO, Conneqt Business Solutions

Interview: Cybersecurity risk management: Prioritizing threats with strategic approach

Cybersecurity challenges in Indian Banking System
RBI Regulatory Compliances

Speaker:

Pazhamalai Jayaram, Cybersecurity Advisor

Moderator:

Mohan Chennasamudra, Chief Business Officer, Conneqt Business Solutions

12:25 – 12:30 pm

Vote of thanks by Shaji Pillai, Sr. Vice President and Head of Strategic Sales, Conneqt Business Solutions

12:30 pm

Closing remarks