New-age CHROs: Building an organization of the future
unwiredcp
The COVID-19 pandemic has changed the way organizations function today. Both employers and employees have had an extremely difficult time coping up with the transformation. Some of the significant changes include hybrid working model, supportive work culture and implementation of new technologies. Globally, human resource professionals play a key role in any business transformation to address the major alterations.
Ever since the pandemic started, CHROs have had a lot to accomplish. There is additional responsibility to ensure organizational growth with focus on people, process, and performance. Today, CHROs are seen as the visionaries and strategic advisors of innovative ideas to help maintain or recreate new company cultures that influence an organization's future. They constantly focus on improving company performance and ensuring employee satisfaction.
Now, the top three priorities for any CHRO are Recruitment, Employee Engagement and Learning & Development. The task of a recruiter is to hire the right talent, ensure smooth boarding and training, and improving productivity through performance management.
With sudden shift to virtual hiring and recruiting process, corporates have started leveraging the power of Artificial Intelligence tools for remote screening, online assessment, and video interviewing. Likewise, HR professionals are using various tools to monitor employee attendance and performance of remote workers.
Another key focus area for CHROs is employee engagement. Employees expect their leaders to be present for the team especially during these unprecedented times, thus communicating on a human level is the best form of authenticity. It is important to listen and encourage employees to keep performing and help the company grow even under challenging circumstances. There is also a significant transformation in the learning experience for employees. With effective strategies, constant employee training and development is needed for positive employee retention, training future leaders and employee empowerment.
Join us at this virtual roundtable where a panel of human resource experts from different sectors will discuss CHROs' role in managing and leading the company's employees to success.
Discussion Areas:
CHROs managing new work models
Executing learning and development programs
Talent management and retention
Ensuring employee engagement and productivity
Reskilling and upskilling of employees
Focus on diversity and inclusion programs
Improving the quality of hiring and promotion process
Technologies being used to streamline operational tasks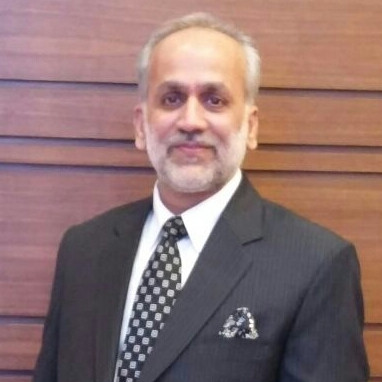 Rajiv Sehdev
President & Group CHRO
JBM Group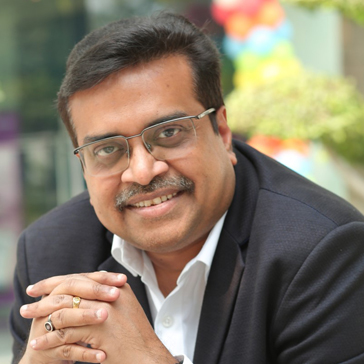 Shantanu Das
CHRO
Amway India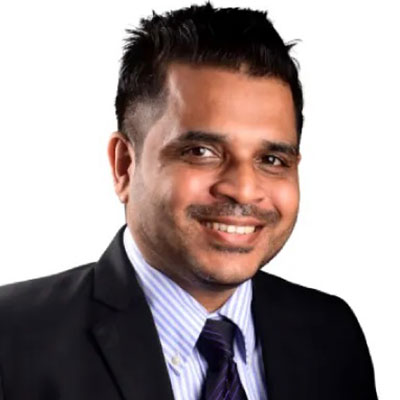 Satyajit Mohanty
CHRO, Crompton
Greaves Consumer Electricals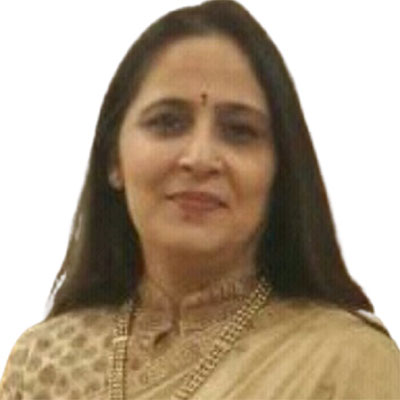 Seema Singh
CFO & CHRO
India Post Payments Bank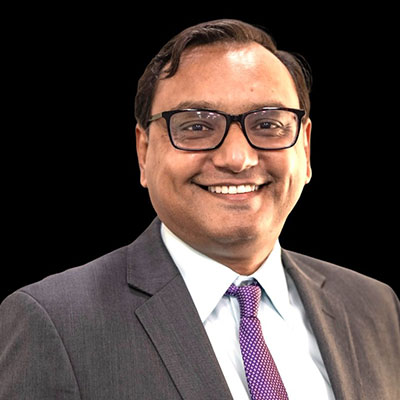 Sharad Verma
VP & CHRO
Iris Software Inc.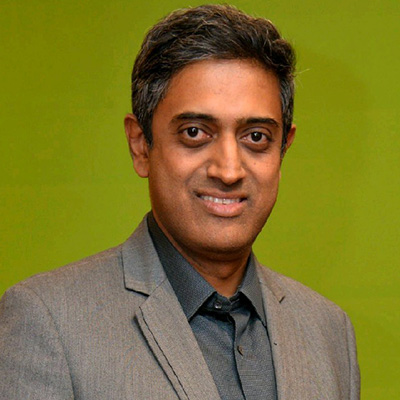 Rajeev Menon
Strategic Advisor
Talview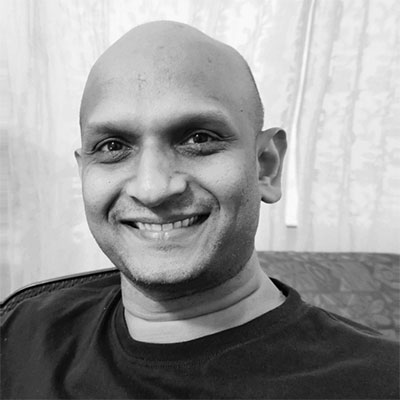 Nicel KM
Co-Founder
Zwayam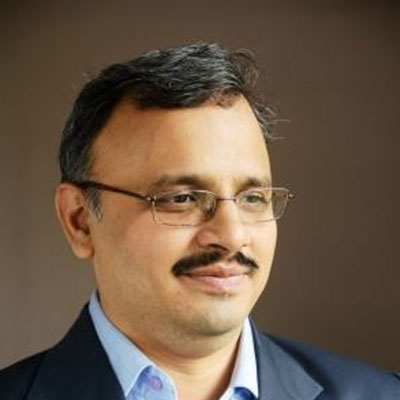 Srinivasa Bharathy
MD and CEO
Adrenalin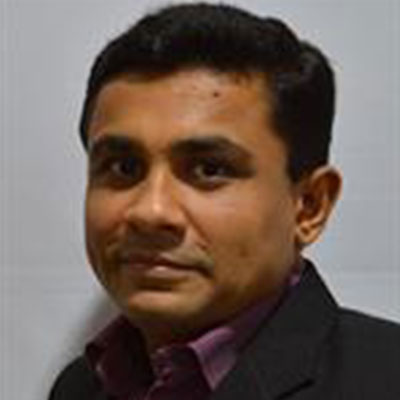 Aniruddh Nagodra
Co-Founder & CEO
factoHR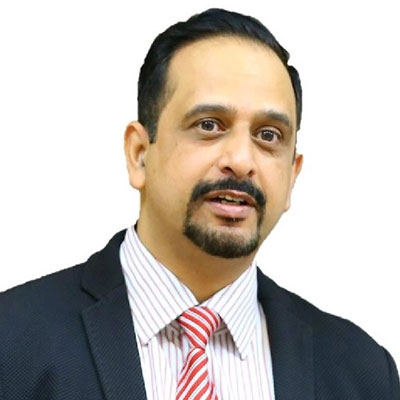 Vikas Vats
Founder and Chief HR Consultant
VATS Consulting
Moderator