CMOs – Driving Growth with Digital Innovation
unwiredcp
Globally, digital transformation has become a norm for almost all organisations. Teams and processes are making digital changes step-by-step with the right technologies, platforms and placing data strategically. Marketing trends have also drastically changed over the past few years as consumers pick brands that align with their personal values.
As the marketing landscape continuously changing, it has become a challenge for the Chief Marketing Officers to keep up with the trends. Thus, marketing professionals are in the process of redefining their responsibilities, keeping in mind high expectations from customers and delivery of results.
In a nutshell, CMOs are expected to become more tech-savvy to remain competitive and prioritize personalized customer experience. With several tech solutions and tools available, CMOs must pick the ones that meets company requirements and budget. They need to focus on raising the bar by taking advantage of end-to-end digital experience software that empowers them to deliver unforgettable customer interactions. Brands can even innovate the communication process with cloud solutions. In addition, intelligent customer data platforms are available to help gather customer data and provide marketing firms with tools to run highly personalized campaigns.
To be successful in these ever-changing business environments, CMOs should take lead in creating tremendous brand value for all. It is time to look beyond traditional marketing efforts and invest in digital skills to navigate the competitive marketplace.
Join us at this roundtable that will bring together a panel of marketing professionals to discuss the challenges they face in the current scenario. At the same time, what are the technological trends for a marketer that helps them retain their brand in the market.
In this session, we will focus on:
Shifting from legacy to digitization
Adopting digital tech solutions and tools
Redesigning consumer sales and service experience
Challenges in the post-pandemic era
Key marketing trends for 2022 and beyond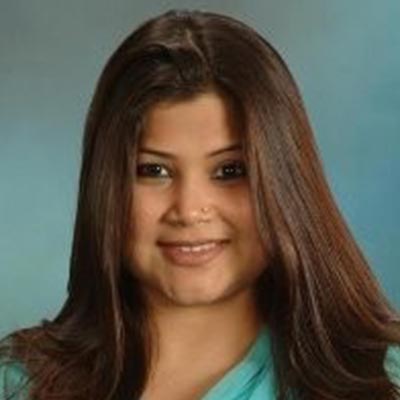 Anjum Rastogi
Chief Marketing Officer
Easyrewardz Software Services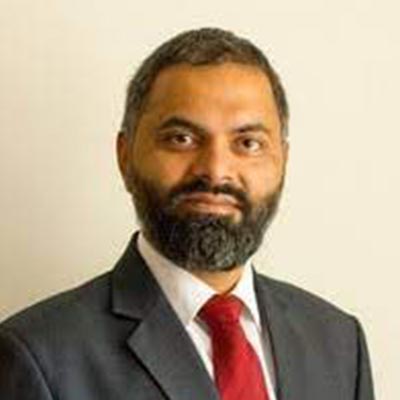 Ashish Tiwari
CMO
Future Generali
Jayati Singh
Global Head- Marketing
Tally Solutions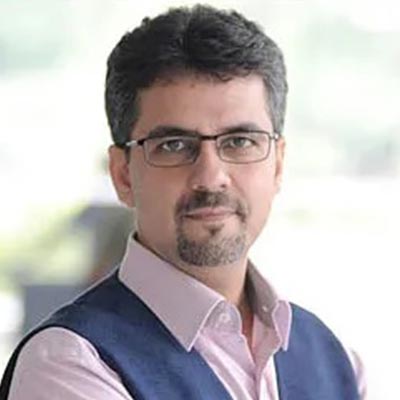 Karan Kumar
CMO
DLF Limited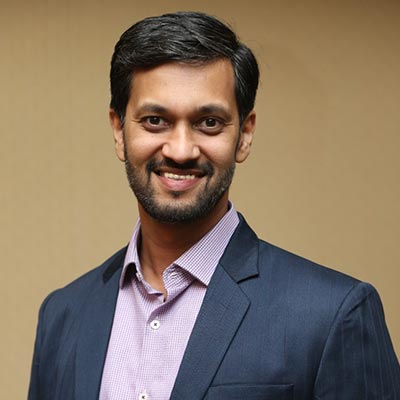 Narendra Ganpule
Partner, Digital and Management Consulting
KPMG
Moderator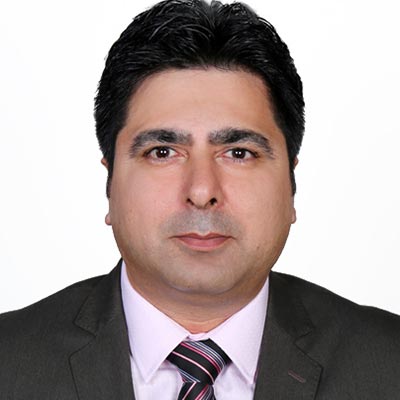 Naval Khosla
Head Adobe Experience Manager Business India
Adobe
Rangarajan Vasudevan
Founder & CEO
TheDataTeam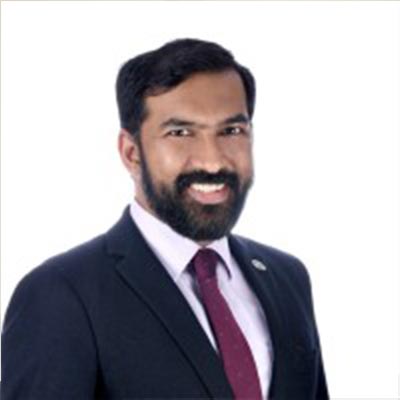 Siddhartha Butalia
CMO
AirAsia India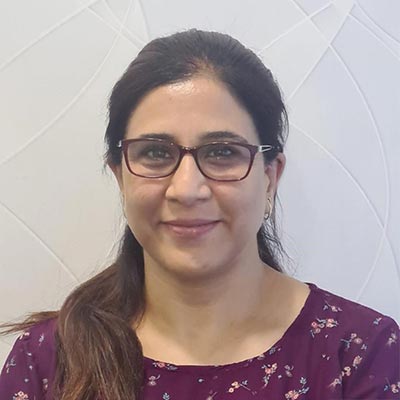 Sonia Kaul
 VP – Product Marketing (Digital Products)
Tanla