Adopting Hybrid Cloud for your organization
unwiredcp
Session Video
As organizations modernize their IT infrastructure, many are shifting from a traditional three-tier architecture to a hyper converged infrastructure. This architecture integrates compute, storage, networking, and virtualization into a single platform with a unified management plane. HCI platforms that deliver a cloud-like experience on-premises accelerate the transition to hybrid multi-cloud and enable simple and rapid mobility of cloud-native applications between the public cloud and an on-premises private cloud. These capabilities drive organizations to invest in HCI, and, according to ESG research, HCI has significantly been gaining momentum year over year
IT organizations quickly discover that delivering the simplicity, speed, accessibility, scalability, flexibility, self-service, and other benefits of private clouds can be a complex and painful exercise, requiring the coordination and integration of many components.  Enterprise applications like SQL Server drive businesses every day and demand high performance for workloads such as OLTP and real-time analytics.
To collect the massive data volumes needed and deliver virtually instant data access for applications such as online trading, fraud detection, retail customer interactions, and the like, these applications must be supported by an enterprise-class storage foundation. Large-scale consolidation of mixed workloads can increase cost efficiency as long as mission-critical workloads are assured of the highest performance and scalability to meet the demands of growing businesses. The need is to educate IT professionals about information technology solutions for companies of all types and sizes.
Hybrid Computing is the way forward in order to let organizations lead with IT governance and control, maintaining compliance and control. The concept of Hybrid computing and its approach majorly revolves around a strategy which helps govern the deployment and delivery of various digital services, resources and applications.
Since the Hybrid Computing Business model involves legacy and cloud applications, it enables agile delivery models in an easier fashion, while it leverages cloud ready data resources providing its users the tools they need, whenever they need them. Implementing this enables IT Leaders attain the desirable level of infrastructure. The empowered data centres then allow physical compute, storage and a network resource.
Join us at The Economic Times Live Webinar on Adopting Hybrid Cloud For Your Organization powered by Microsoft & PwC as our Industry Experts will share some amazing insights on how you can leverage Hybrid Cloud for an agile and resilient organization.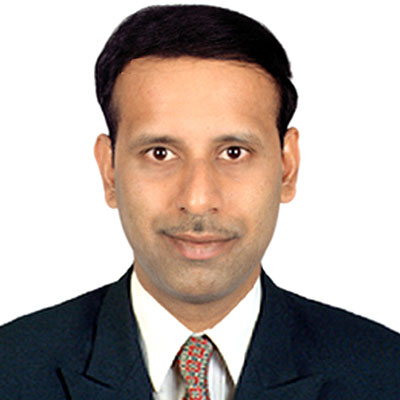 Sanjay Ganesh
Associate Director
PwC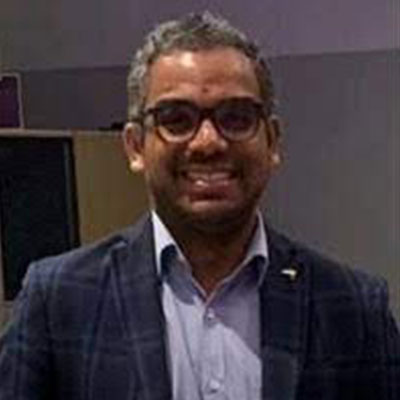 A. Krishna Prasad
Product Manager – Azure Cloud Infra
Microsoft India
RamMohan J V
Azure Hybrid Specialist – Global Black Belt Team
Microsoft India