Data Protection Bill: Navigating regulatory complexities to build Digital Trust in your organization
unwiredcp
The Data has become borderless and accessible across the globe. Many countries have faced the challenge of governing and regulating local data. Across civilisations and generations, we have witnessed how evolution is inextricably linked to the exchange of information and ideas – that is exactly why the free flow of data is crucial and hence, regulation is inevitable.
The new Data Protection Bill has ensured additional requirements on commercial and business entities in India, relating to the collection, retention and disclosure of personal and sensitive personal data, which have some similarities with the GDPR and the generally accepted privacy principles.
As the dust settles on the initial pandemic transition, the way brands approach data privacy is becoming more of a focus area for attention. In terms of their processes and promises to customers and employees, the very essence of digital trust is now a key business differentiator.
The right digital trust framework leverages advance technology like Analytics, AI, data security and identity management to ensure that the organization has capabilities of secured unified & multidevice management.
Join the Economic Times Session around Data Protection Bill: Navigating regulatory complexities of Personal Data Protection Bill,2019 to build Digital Trust in your organization, powered by Microsoft & PWC to learn how to –
Keeping your business and information safe and regulated
Interpret various nuances of the regulation
Driving Digitization to Digital Trust
Utilize digital trust to enhance customer and stakeholder's trust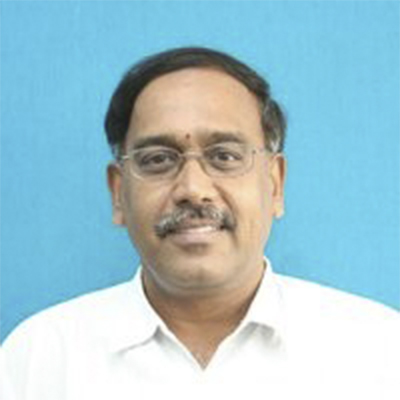 T.G. Dhandapani
Advisor
Digital Transformation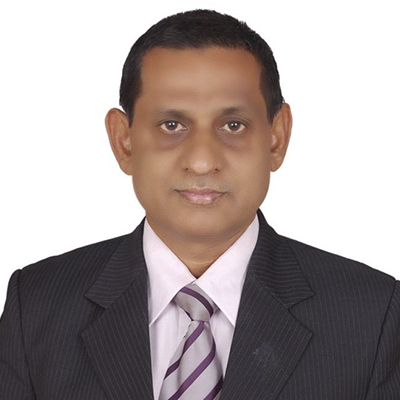 Durga Prasad Dube
Executive VP
Reliance Industries
Keshav Dhakad
Group Head & General Counsel – Corporate, External & Legal Affairs
Microsoft India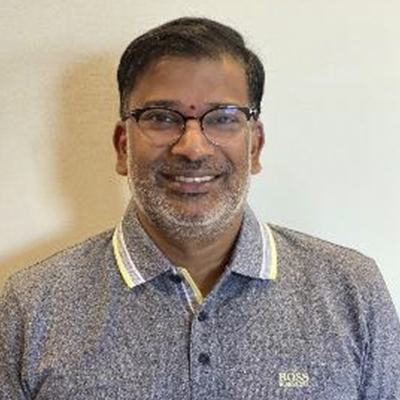 Sivarama Krishnan
Leader, Risk Services (India) and Leader, ASIAPAC Cyber-Security
PwC
* Would like Information, tips and offers about Microsoft & its partners product & services. (aka.ms/privacy)
To subscribe to The Times of India, The Economic Times, Navbharat Times, Mumbai Mirror, Pune Mirror, Ahmedabad Mirror, Maharashtra Times & Ei Samay —please click https://subscribe.timesgroup.com/subscription