Simplified data management to secure your business in the Hybrid Cloud Era
unwiredcp
Protecting data has become more essential today than ever before, when cybercrimes are on the rise and digital transformation is altering every aspect of business. Today's IT organizations live between worlds, adopting cloud technologies at unprecedented rates while they continue to manage critical applications and data on-premises. Into this reality comes the need to protect from growing cyber threats, to meet complex compliance demands, and do more with less.
Businesses allocate many resources to create their data and the last thing they need is to lose their valuable digital assets to such crimes. So, is there a way to manage and protect this valuable asset? Having a robust data protection strategy can help businesses protect their data – namely a system that can store and manage your data, which might be spread across multiple locations or devices.
Join the Economic Times Live Panel Discussion on Simplified data management to secure your business in the Hybrid Cloud Era, powered by Commvault & HPE. The discussion will be led by some of the best industry expert's for sharing how to achieve Tier 1 application resiliency, reliable backup, rapid data recovery, protection against ransomware and complete lifecycle data management so that you can improve operational efficiencies and drive IT transformation initiatives.
During the session experts discuss data management strategies to
Improve recovery SLAs
Back up data to the cloud seamlessly for long-term retention and reliable disaster recovery.
Deliver predictable and scalable performance using a software-defined, scale-out architecture
Protect, recover, and manage data on-premises in hybrid cloud environments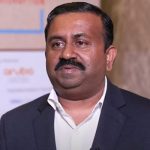 Dr Avdhoot Parab
Global CIO
Wockhardt Ltd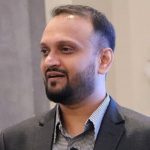 Dhaval Pandya
Corporate CIO
Piramal Enterprises Limited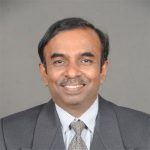 Natarajan C
Chief Executive Officer
Net Access India Limited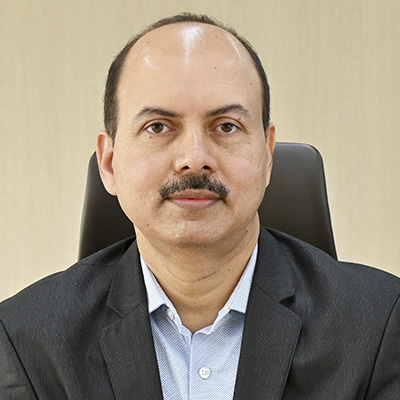 Akilur Rahman
Chief Technology Officer
Hitachi Energy India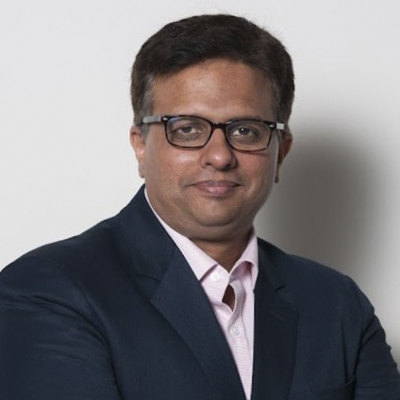 Pradeep Seshadri
Director, Sales Engineering, India & SAARC
Commvault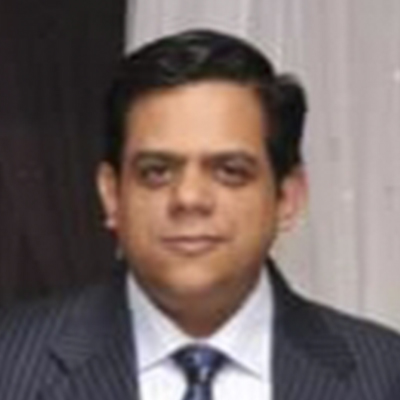 Amol Chopra
Storage Presales lead, North and Eastern India
HPE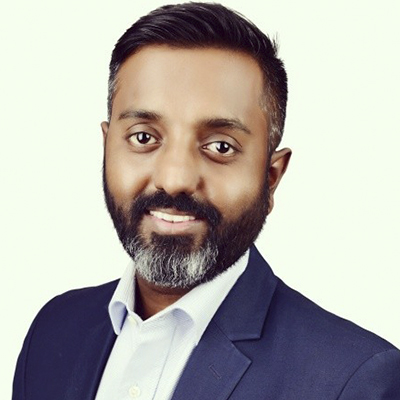 Abhinav Johri
Technology Consulting Director
EY India
Moderator