Connected Operations – Industry 4.0 and impact across the value chain
unwiredcp
Enterprise focus on moving to the cloud has been growing steadily in recent years as they understand the benefits a cloud-led strategy can deliver. Now, in the wake of the pandemic, this shift has accelerated. The increase in remote operations, emergence of a digital economy and evolution in the technology ecosystem and capabilities around cloud have boosted the pace of change.
The shift to the cloud enables unique opportunities for enterprises, but navigating the shift needs the right strategy and expertise to succeed, as they look to move large and complex workloads to the cloud. Leaders must manage both the potential (e.g. unique use cases enabled by IoT in manufacturing, data and analytics capabilities on cloud) with a keen focus on the emergent risks as well (e.g. focus on cyber security) to benefit from the true potential of a cloud-led transformation.
In association with AWS and Deloitte, The Economic Times is proud to host a four-part focused executive engagement series featuring some of India's largest enterprises, where we will hear from the C-Suite on how they are reimagining business models through digital enabled by cloud, align their strategic vision of digital transformation with on-ground outcomes for the customers, and what are the key factors for success.
Theme – Connected Operations – Industry 4.0 and impact across the value chain
Industry 4.0 enables insight driven decisioning across the value chain, among manufacturers – field operations – vendors and customers. Enabled by cloud, AIoT (AI/ML + IIoT) and a modern data strategy, Industry 4.0 has the potential to drive re-imagined ways of working beyond the factory premises, and into the spheres of the partners, and the end customer.
Join the session with The Economic Times, AWS, Deloitte and our esteemed panelists as we discuss the challenges, opportunities and way forward to utilize Industry 4.0 and enable robust, effective operations made seamless by real-time collaboration.
In this session, we will discuss –
Industry 4.0 beyond the factory – the impact of Industry 4.0 in re-imagining experience, and the ecosystem readiness.
Transform operations with better data – how cloud, a modern data strategy and a combination of AI/ML and IIoT is enabling Industry 4.0, beginning with responsible data capture.
Post-pandemic priorities along the value chain – role of industry 4.0 in enabling the value chain to build resilience and flexibility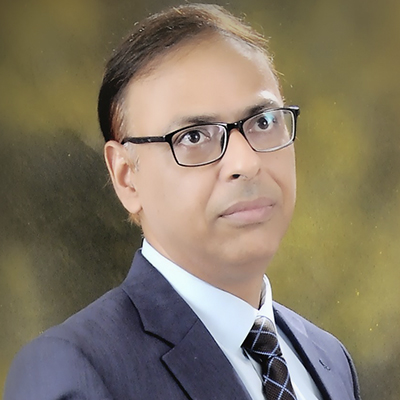 Puneesh Lamba
Group CIO
Shahi Exports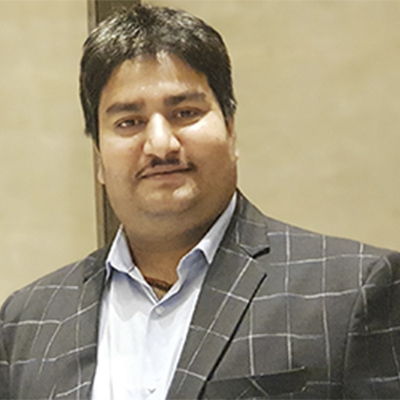 Manish Gaur
IT Head
Patanjali Ayurved Limited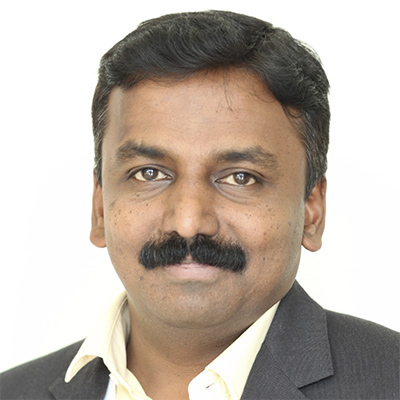 Bhaskara Ranganatha
Digital Transformation Officer
Carl Zeiss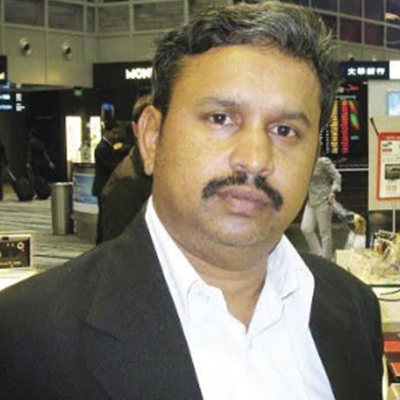 Venkat raman
IT Head
MTR Foods Private Limited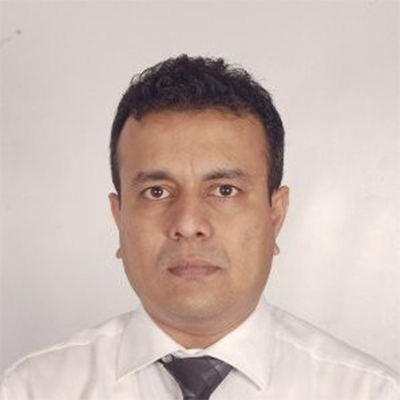 Saugat Dutta
IT Head
DP World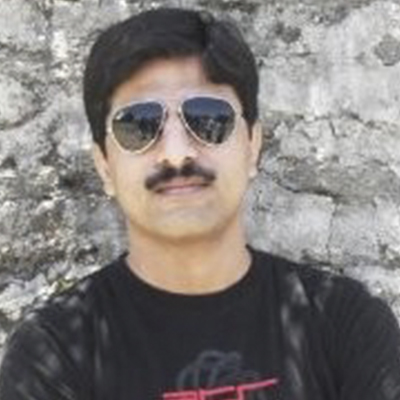 Vikas Katare
Head IT
Jaquar & Co. Pvt. Ltd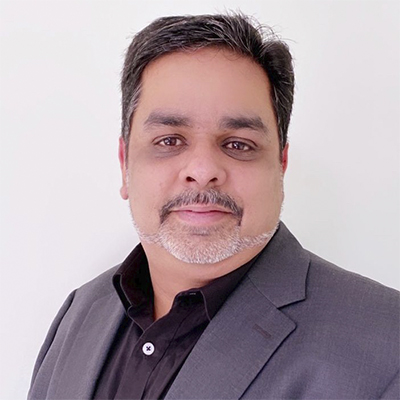 Puneet Bhugra
Principal Partner Leader for APJ, and Head Industrial Solutions
AWS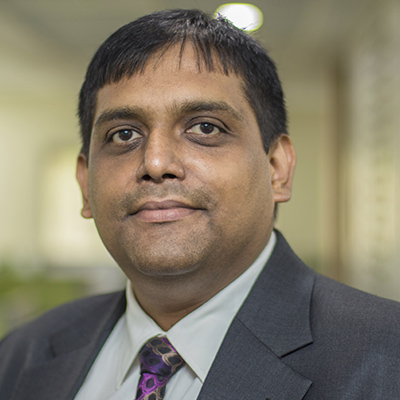 Avinash Singh
Director | Consulting
Deloitte India
Moderator
---
Agenda
15:30 – 16:00

Registration

16:00 – 16:05

Opening Remarks by ET Edge

16:05 – 16:50

Future proofing Value Chain: Accelerating Industry 4.0 with cloud

Connected Operations: Challenges, hurdles & opportunities
Big Data & AI: Generation, Challenges & Strategies
Adoption of cloud to ease IoT
Working beyond the factory premises
Resiliency & Flexibility: New norms of Distribution operations

16:50– 17:00

Q&A

17:00

Close of the Session