Modernizing backup & ransomware protection with Veeam in AWS
unwiredcp
A growing business has a lot of data to keep track of and protect from ransomware. According to an August 2021 IDC Survey, ransomware had struck one-third of all organizations. With the surge in ransomware attacks and the number of elements targeting organizations, Data Security has become crucial in maintaining credibility of organizations. With this threat landscape, security and backup solutions are in increasing demand.
Continuous data protection, hardened immutable storage solutions, and trustworthy cloud-native backup alternatives have become fundamental for a company's development.
With a single platform for cloud, virtual, SaaS, Kubernetes, and physical data protection and administration, Veeam solutions for Amazon Web Services (AWS) removes the hurdles to cloud adoption.
Join The Economic Times Live Roundtable on Modernizing backup & ransomware protection with Veeam in AWS with a panel of experts as they examine how businesses should focus on data-centric security that follows the data wherever it goes.
Key pointers that will be touched upon during the conversation:
Security and ransomware protection through Amazon S3 Object Lock integration
Intelligently tiered backup and archive tuned for performance
Easy recovery and migration of on premises workloads to AWS
AWS native backup and recovery, optimized for simplicity, savings and security
Prasanna Keshava
Senior Systems Engineer
Veeam Software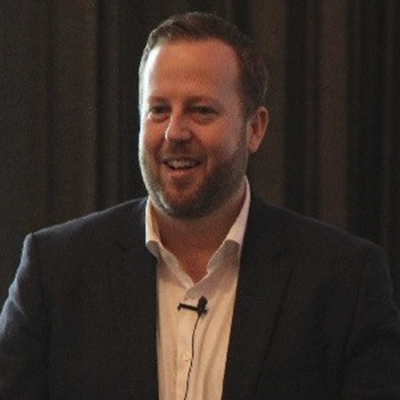 Andrew Bell
Partner Segment Lead – Storage, APJ
Amazon Internet Services