Leverage AI for Industry 4.0
unwiredcp
We have witnessed some great leaps across industries in terms of technology, and the speed of change has not gone unnoticed. With manufacturing companies competing fiercely over identical products and customer demands changing drastically, smart manufacturing has become a must. While all of this has caused a number of challenges for the sector, it has become critical to prioritize work and bridge any gaps using technology with the most up-to-date tools in order to obtain an edge at the correct moment.
Industry 4.0 is transforming the manufacturing industry, and corporations are spending more in automation as a result of the epidemic. Manufacturers are implementing new technologies such as the Internet of Things (IoT), artificial intelligence (AI), cloud computing, and others to enhance their production processes.
However, we envisage Industry 4.0 as a networked eco-system that includes all value-chain players, including suppliers and customers. Customers these days provide quick feedback and discuss their concerns through various channels, and these concerns may have ramifications for manufacturers, necessitating a change in process or product, a change in supplier, or an increase in supply chain efficiency, among other things. As a result, while considering AI implementation, we must consider all aspects and implement it holistically across the value-chain to derive the benefits of the technology.
AI and Machine Learning are giving manufacturers an extraordinary ability to rise steeply throughput, optimize their supply chain, increase productivity, quality and accelerate services, research and development. With the help of artificial intelligence, manufacturers can be notified of any problems related to the quality of their products or services. AI helps enables machines to collect and extract information, recognize patterns, learn and adapt to new situations or environments through machine learning intelligence. Manufacturers can also gather data on the performance of their products or services to make better decisions in the future.
The Economic Times Discrete Manufacturing Live Webinar Themed Leverage AI for Industry 4.0, powered by Samsung Data Systems will lay a roadmap to smart manufacturing enhancing their journeys for Industry 4.0.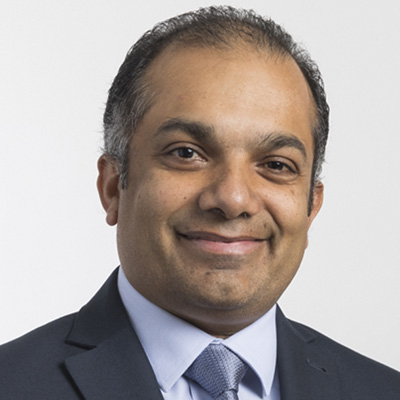 Hizmy Hassen
Chief Digital Officer
Apollo Tyres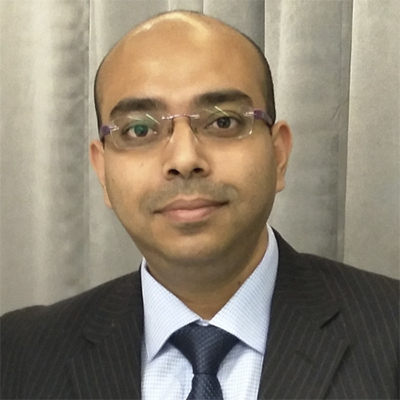 Abhik Chatterjee
Managing Director
Boston Consulting Group (BCG)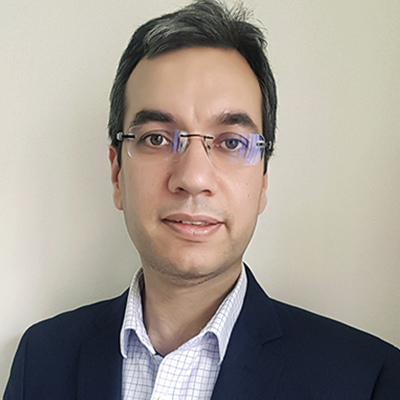 Sameer Bangia
General Manager – Emerging Business & Alliances
Samsung Data Systems