Powering business growth with a modern data strategy
unwiredcp
Enterprise focus on moving to the cloud has been growing steadily in recent years as they understand the benefits a cloud-led strategy can deliver. Now, in the wake of the pandemic, this shift has accelerated. The increase in remote operations, emergence of a digital economy and evolution in the technology ecosystem and capabilities around cloud have boosted the pace of change.
The shift to the cloud enables unique opportunities for enterprises, but navigating the shift needs the right strategy and expertise to succeed, as they look to move large and complex workloads to the cloud. Leaders must manage both the potential (e.g. unique use cases enabled by IoT in manufacturing, data and analytics capabilities on cloud) with a keen focus on the emergent risks as well (e.g. focus on cyber security) to benefit from the true potential of a cloud-led transformation.
In association with AWS and Deloitte, The Economic Times is proud to host a four-part focused executive engagement series featuring some of India's largest enterprises, where we will hear from the C-Suite on how they are reimagining business models through digital enabled by cloud, align their strategic vision of digital transformation with on-ground outcomes for the customers, and what are the key factors for success.
Theme – Powering business growth with a modern data strategy
Data and technology have transformed business operations in recent years. With ease and speed of network access, the data gets collected at every step of the organization's activity. Businesses have realized the need to harness the power of data and analytics to improve operational efficiency, make more informed decisions, manage risk, and accelerate innovation. They are investing in the modern technology solutions like AI and machine learning. However, they lack the proper tools and systematic frameworks to implement the solutions.
In an age where data is the most valuable asset, managing, securing, and making sense of that data is vital now more than ever. Organizations face the challenge of converting it to a usable form and making insights from it. A Data strategy gives employees the way ahead, enabling them to use the data more efficiently. But creating an effective data strategy is not so simple. Organizations need to build a scalable and robust data infrastructure that accelerates moving data and workloads to the cloud. Accelerating the adoption of the cloud will enable them to meet evolving customer needs, enhance the resiliency of systems, reduce costs, and capitalize on advanced computing capabilities.
Join the session with The Economic Times, AWS and Deloitte and our esteemed panelists as we hear from them unravel the secrets to an efficient modern data strategy
Utilizing data as an asset for autonomous decision making
Deploying AI/data platforms across operations with a reimagined operating model build on cloud.
Nurturing a diverse talent ecosystem that innovates to reimagine work
Enhance trust across stakeholders with an ethical AI/Data framework supported by proper security and data governance controls.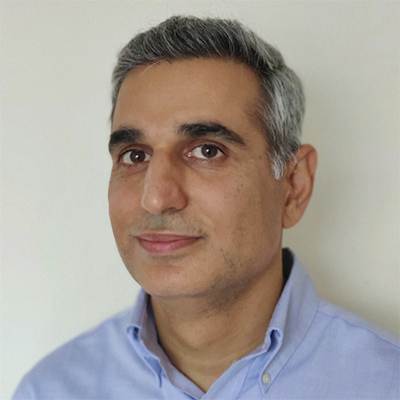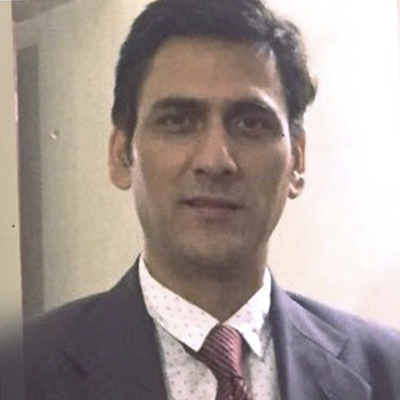 Vivek Kaul
Head IT Infrastructure
Indigo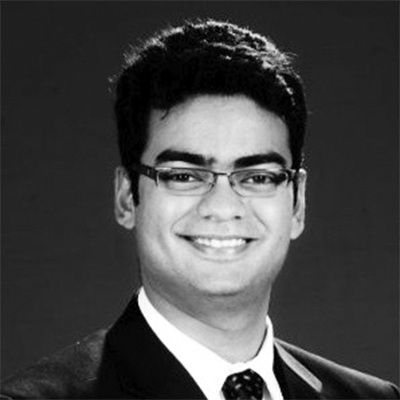 Shyam Seshadri
Head Innovation Lab
Tata AIG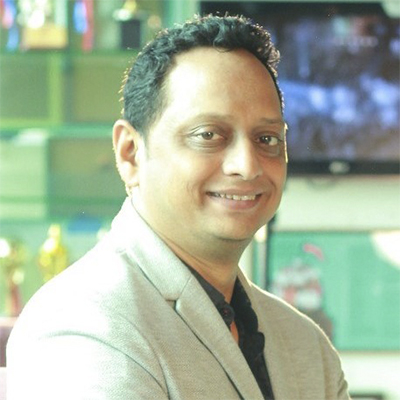 Jai Daga
VP IT
Sony Pictures Network India Pvt Ltd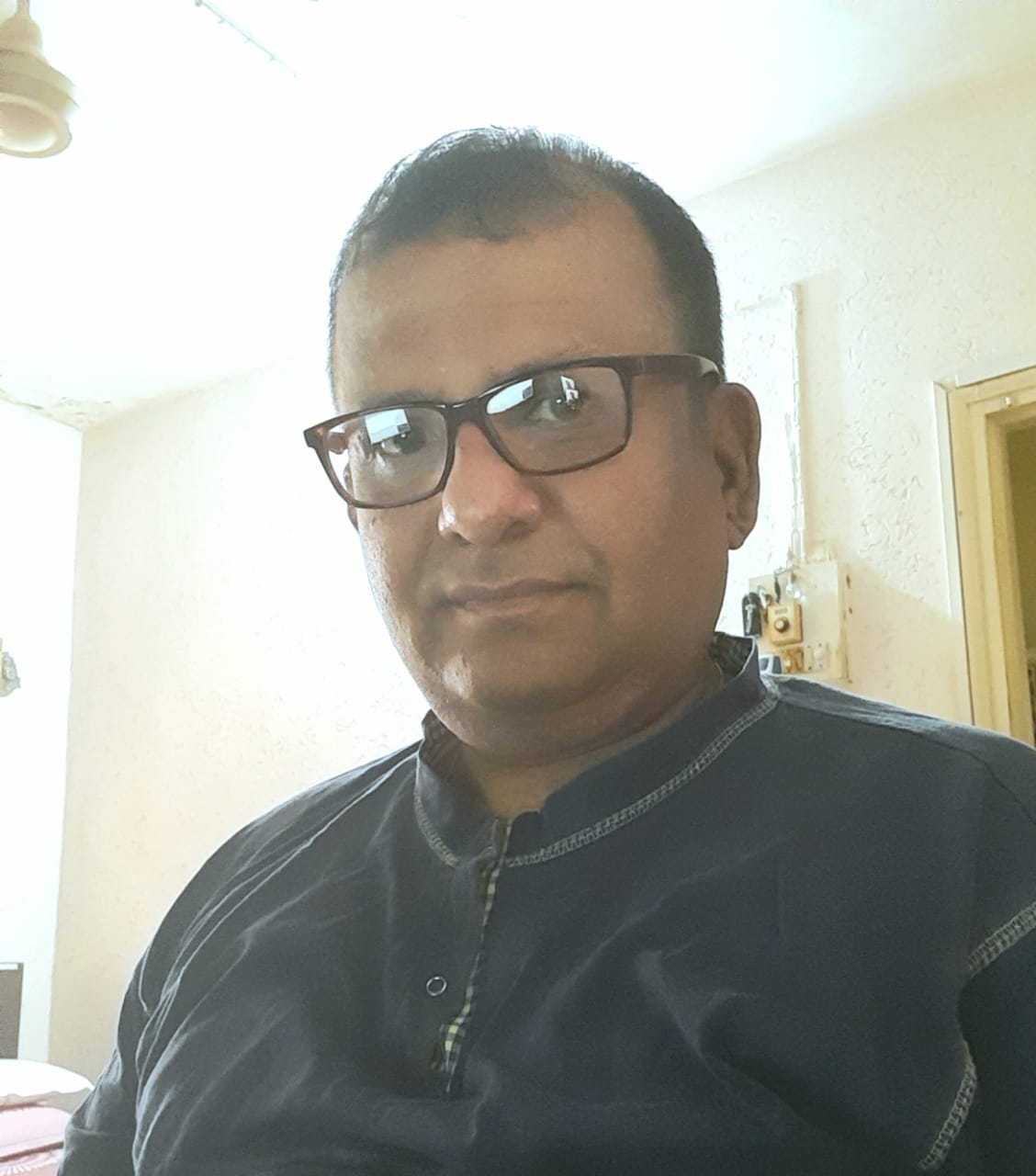 Rajesh Kathuria
AVP-Information Technology
Shemaroo Entertainment
Madhusudan Kohli
Vice President & Head – User Experience and Group IT Engagement
Bennett Coleman and Co. Ltd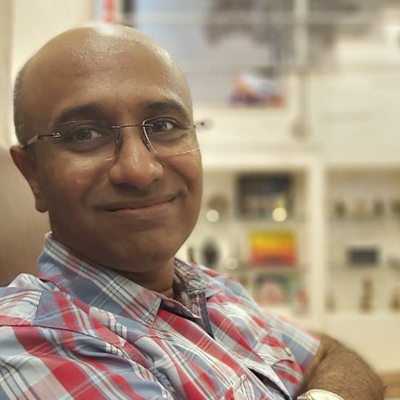 Guru Bala
Head of Solutions Architecture
AWS Specialized Services
Amazon Internet Services
Ankit Saran
Partner, Consulting | AI – Data & Analytics (India)
Deloitte
---
Agenda
15.30 – 16:00

Welcome by ET Edge

16:00 – 16:05

Opening Remarks by ET Edge

16:05 – 16:50

Designing a modern data strategy: Aligning data strategy with the business strategy

Cultivating a data-driven mindset in the organization
Leveraging modern technologies to accelerate business growth
Innovating with AI and ML
Implementation of the data strategy

16:50– 17:00

Q&A

17:00

Close of the Session