Reimagining Workforce Productivity
unwiredcp
Key trends in the post-pandemic workforce
The Covid-19 pandemic that brought the world to a standstill last year is now the main accelerator for one of the greatest workplace transformations ever!
How and where we work has changed forever, as corporations battle to balance new employee expectations and the benefits of flexibility with the need to nurture a strong corporate culture and continue driving innovation. Workforce planning has also changed, with accelerate business transformation and heightened economic volatility making it more important to ensure the business has the right number of people with the right skills, experiences, and competencies in the right jobs at the right time. Leading organizations are therefore re-thinking their workforce mix, including the role of full time versus part time employees, and the mix of permanent, temporary and gig-based workers.
The last 24 months have also seen an accelerated adoption of technology across functions and layers in the organization, as companies move to drive productivity and make businesses more resilient to external shocks. This has placed a higher onus on upskilling and reskilling at scale, both in the boardroom and at the frontline.
With the pandemic having impacted some sections of the workplace more than others, diversity and inclusion is in focus now, more than ever, as its benefits become increasingly evident. Driving D&I to the next level however requires a deep transformation in how organizations not just hire, but also develop and reward talent.
The Economic Times Future Workforce Webinar
The webinar will have some of the sharpest HR minds, global business leaders and renowned futurists share their views on how winning companies will navigate the above trends.
The event will explore practical, forward-thinking strategies to continue to attract top talent, manage the volatility, boost engagement & retention, and drive productivity in the economic boom to come.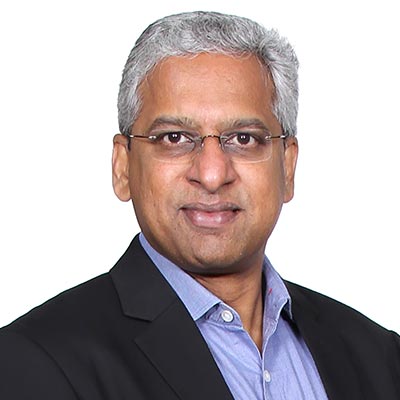 Ajit Isaac
Executive Chairman
Quess Corp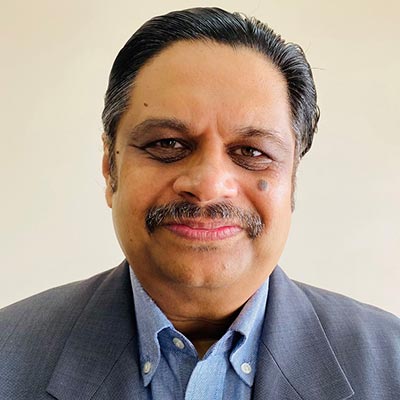 Amit Chincholikar
Global CHRO
Tata Consumer Products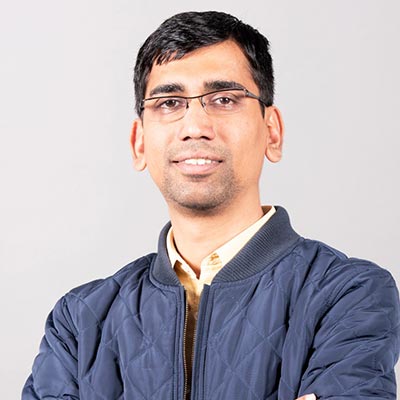 Amit Kumar
CEO OLX Autos India
OLX Group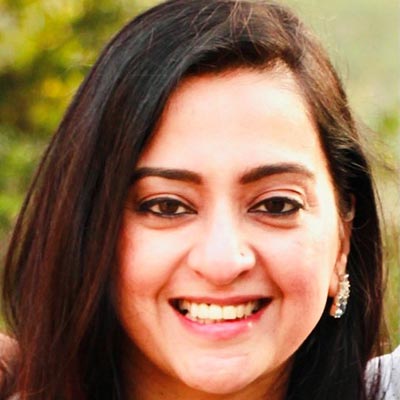 Amrit Jaidka Arora
Head, Human Resource
Digit Insurance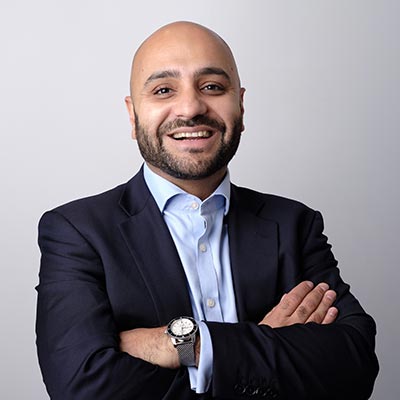 Asif Sadiq MBE
SVP and Head of Equity and Inclusion International
WarnerMedia
Dharmender Kapoor
CEO & MD
Birlasoft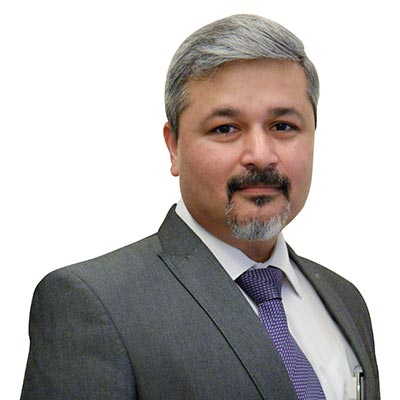 Lohit Bhatia
President, Workforce Management
Quess Corp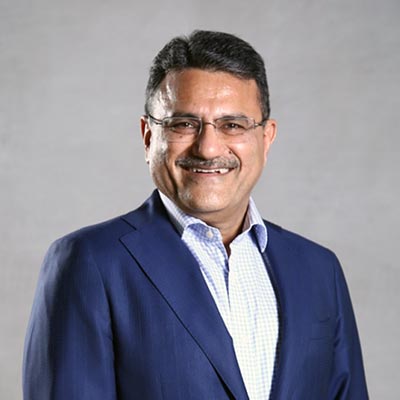 Manoj Kohli
Country Head – SoftBank India
SoftBank Group International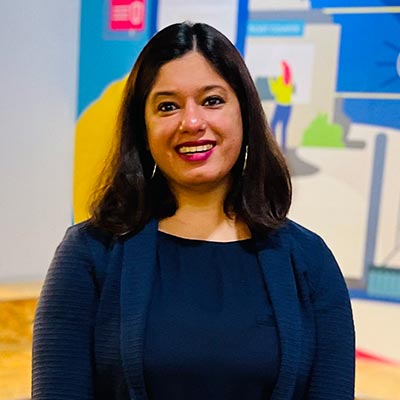 Nikita ZutshiVice President Human ResourcesMakeMyTrip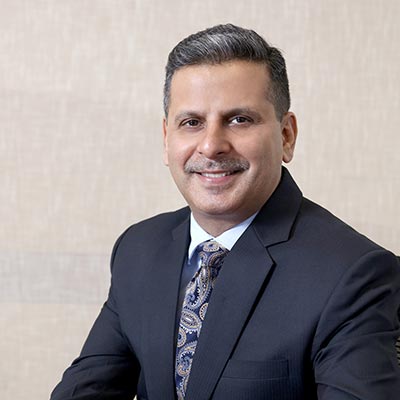 Nitin Dave
CEO
Quess General Staffing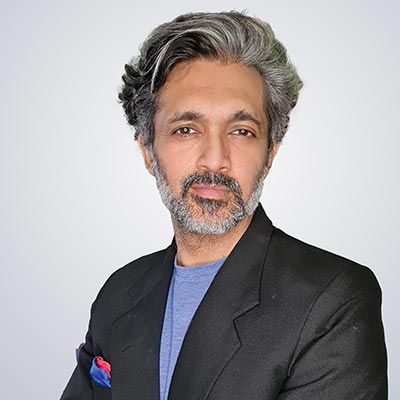 Rajesh Nair
Executive President & CHRO
Polycab India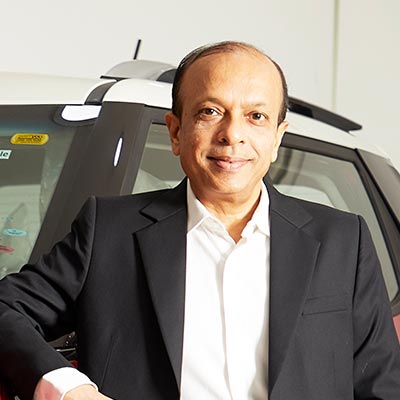 Rajeshwar Tripathi
Chief Human Resource Officer Auto & Farm Sectors, M&M Ltd. & Member of the Group Executive Board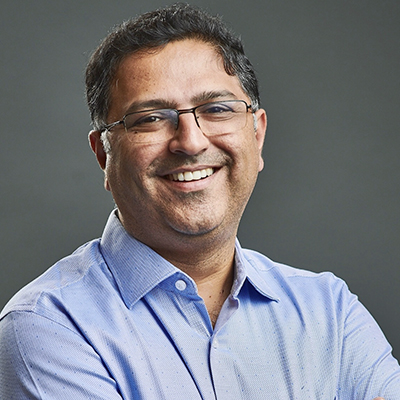 Rohit Pathak
CEO – Copper Business
Hindalco Industries
Sekhar Garisa
Chief of Emerging Businesses and Corporate Development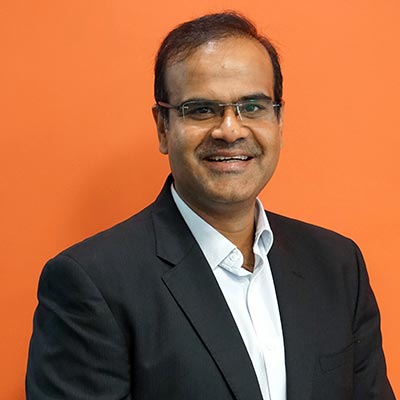 Sumit Sood
CEO, APAC
GlobalLogic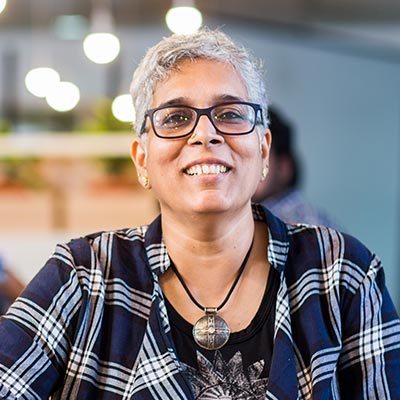 Sunitha Lal
CHRO
Ather Energy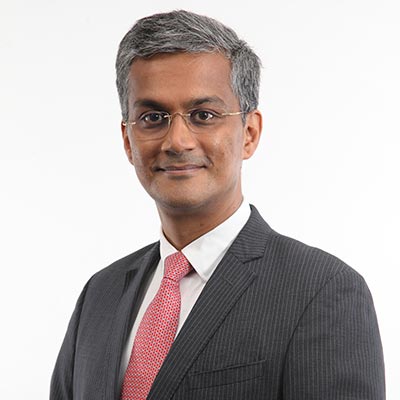 Suraj Moraje
Managing Director & Group CEO
Quess Corp
Vijay Sivaram
CEO
Quess IT Staffing and Quess Search & Recruitment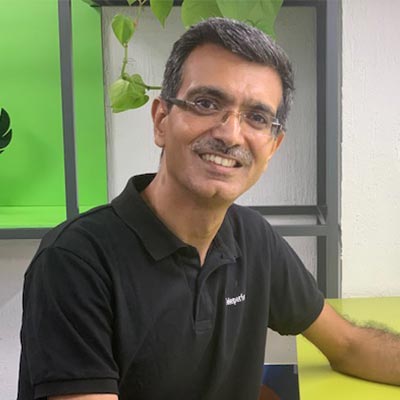 Vinod Mehta
CHRO
Teleperformance (India)
---
Agenda
09:45 – 09:55

Registration

10:00 – 10:10

Welcome Address

Ajit Isaac, Chairman, Quess Corp

10:15 - 10:25

Keynote Address 1: Work in the post-pandemic world

COVID has taught us that work can be done very differently going forward, including where it is done (WFH, co-working), how it is done (outsourced, automated, mechanised), and by whom it is done (temp workforce, gig workforce). COVID has also brought to life the power of a strong culture and communicative leadership in times of extreme volatility. And it has possibly changed talent development and engagement forever.

Talking points:


What shifts are defining work in the post-pandemic world?
What should leaders do to embrace this?
What are the key hurdles to accomplishing this, and how can they be overcome?


Manoj Kohli, Country Head – SoftBank India, SoftBank Group International

10:30 - 10:40

Special Address

Lohit Bhatia, President - Workforce Management, Quess Corp

10:40 - 11:00

CEO Fireside Chat: Workforce Agility and Up-Skilling for Business Transformation

The 2021 Fortune/Deloitte CEO Survey asked CEOs about their biggest challenges. They named one above all others: talent, including attracting, hiring, retaining, developing, growing, and engaging employees. From workforce planning models to the way we work, things are going to be radically different over the next few years. In this session, we will understand what steps leaders are taking to strengthen their workforce in the years to come.
 
Talking Points:


What is the impact of megatrends (e.g., economic volatility, technology, gig economy) on how companies plan their workforce?
What are the key challenges companies face in shaping their workforce for this future?
 
What should CEOs do to overcome these challenges?

Amit Kumar, CEO OLX Autos India, OLX Group
Rohit Pathak, CEO - Copper Business, Hindalco Industries

Moderator: Suraj Moraje, MD & CEO, Quess Corp

11:00 - 11:45

Panel Discussion: Humanize and Digitize - Building Next Gen Workplaces for the Modern Workforce

Digital workplaces are rising and with this growth comes countless options.  With the help of technology-enabled solutions that have a user-centric approach, adequate data, and the right skills strategy, HR leaders have the chance to transform their organizations and drive businesses forward. In this session, we will explore the recipe to mix humans and technology for achieving organizational objectives

Talking Points:

Automate processes and reduce the time spent on repetitive tasks
Maximizing employee experience
Achieve higher degrees compliance of with data security
Why companies should invest in a digital HR transformation?
Dealing with the mental well-being of employees

Amit Chincholikar, Global CHRO, Tata Consumer Products
Nikita Zutshi, Vice President Human Resources, MakeMyTrip
Rajesh Nair, Executive President & CHRO, Polycab India
Rajeshwar Tripathi, CHRO Auto & Farm Sectors, M&M Ltd. & Member of the Group Executive Board
Vinod Mehta, CHRO, Teleperformance (India)
Moderator: Nitin Dave, CEO, Quess General Staffing

11:50 - 12:20

Fireside Chat - Leveraging Technology to Build a High-Performance Culture & Workforce of the Future

Technology has enabled employees to be more productive than they've ever been. The impact of technology on work has exponentially increased the speed at which business occurs. It has streamlined many work processes that previously required significant time and energy investments from employees, saving mindless sorting and organizing processes for automated programs. In this session, tech leaders will share their stories of workforce transformation.
 
Talking Points

India vs Global context - AI, ML, workforce mobility, and increased digitation
Humans + Gigs + Robots as the new blended workforce
Technology for building a culture
Role of CIO versus business leaders in making this shift happen

Dharmender Kapoor, CEO & MD, Birlasoft
Sumit Sood, CEO - APAC, GlobalLogic
Moderator: Sekhar Garisa, CEO, Monster India & APAC & Head of Strategy Quess

12:20 - 12:30

Keynote Address 2: Discipline of Diversity – A Must Have for 21st-Century Engaged Workforce

With the asymmetric impact of the pandemic on diversity in the workplace, its importance has never been as prominent as today. The literature is clear that better diversity leads to superior financial outcomes through greater vision, more robust problem solving, and broader ideation. Making real progress on diversity requires focus not just on hiring, but also on talent development and working culture. What does it take to truly make this happen?

Talking points:

What are the real barriers in driving diversity?
What are the things leaders do to address these barriers?
What can each individual do to drive the agenda forward

Asif Sadiq MBE, SVP and Head of Equity and Inclusion International, WarnerMedia

12:30 - 12:45

Fireside Chat: Centering Equity - Women and the Future of Human Resource Leadership

Improving employing retention
Attracting top talents
Broader perspectives
Encouraging cognitive diversity in decision-making
How equity helps upskilling for a diverse workforce

Amrit Jaidka Arora, Head Human Resource, Digit Insurance
Sunitha Lal, CHRO, Ather Energy
Moderator: Vijay Shivram, CEO, Quess IT Staffing

12:45

Vote of Thanks & Close of Conference