Driving Business Value of Storage
unwiredcp
In the era of digital transformation, organizations of all sizes are challenged to meet higher performance, agility, availability, and scalability requirements while staying within strict budgetary constraints. Adapting to the demands of digital transformation is not a choice anymore, at least for the organizations moving towards data-centric business models. To best support the business on its digital transformation journey, IT must be able to respond faster to take advantage of changing market conditions and new business opportunities and enabling: increasing use of big data and analytics (real-time and otherwise); more personalized interaction with customers; around-the-clock operations; better use of innovation to drive competitive differentiation.
Register for the Economic Times Live Webinar Powered by Dell Technologies & Esconet Technologies Pvt. Ltd to discuss:
Enabling development and business activities through enhanced storage availability and agility
Improving employee productivity levels by delivering better application performance
Reducing storage costs for running equivalent applications by leveraging increased access to flash storage, enhanced data compression and data deduplication capabilities, and extended storage life span
Requiring less IT storage staff time for day-to-day activities by improving performance levels and delivering new software-based management capabilities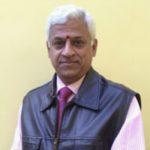 Ranganathan Iyer
Group CIO & EVP-IT
JBM Group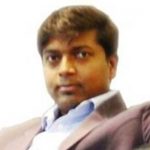 Jai Prakash Sharma
SVP IT
Info Edge India Ltd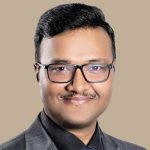 Archie Jackson
Sr. Director, Head of IT & Security
Incedo Inc.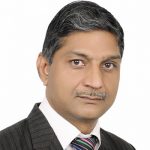 Sanjiv Kumar Jain
Group CIO
Krishna Group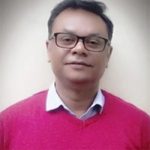 Salender Tomer
Channel Storage lead
North, Dell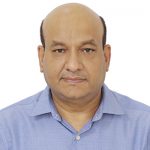 Santosh Agrawa
Managing Director & CEO
Esconet Technologies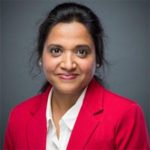 Sheena George
Partner
EY
Moderator
To subscribe to The Times of India, The Economic Times, Navbharat Times, Mumbai Mirror, Pune Mirror, Ahmedabad Mirror, Maharashtra Times & Ei Samay —please click https://subscribe.timesgroup.com/subscription