Cloud-enabled transformation in Banks and Insurance with a Hyper-growth Mindset
unwiredcp
Pandemic-fuelled cloud adoption has forced the banking & Insurance industry to provide a hyper-personalized customer experience at scale. Consumers are increasingly demanding online transactions – voice commands, touchless digital payments, QR code scans, and so on – and banks are responding by accelerating their digital transformation initiatives.
Leaders from these domains are now adopting a hyper-growth mindset in determining their institution-wide transformation and providing superior digital experiences compared to their competition.
Their industry's demand to use digital tools for onboarding new customers has dramatically transitioned towards an omnichannel digital banking experience.
As pandemic continues to prevail, we are opening a conversation with Industry leaders in our upcoming roundtable to exchange perspectives on –How cloud-enabled transformation is the next hyper-growth opportunity for the banks and Insurance sector in 2021 and beyond.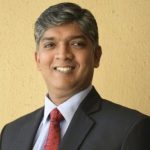 Ajay Vernekar
CTO
Aditya Birla Sun Life Insurance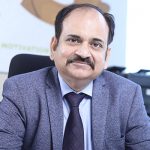 Pankaj Pandey
Head IT
SBI General Insurance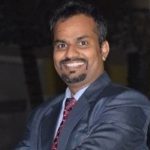 Prasanna Lohar
Vice President Technology
DCB Bank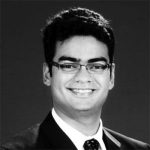 Shyam Seshadri
Head – Innovation
Tata AIG General Insurance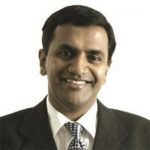 Sriram Naganathan
Strategic Advisor Insurance Practice
Blazeclan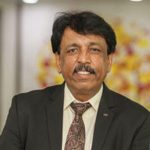 Amit Roy
Managing Director – Insurance & Allied Businesses
PwC India
Moderator
---
Agenda
04:00 – 04:10

Welcome Address

ET EDGE

04:10 – 04:50

Roundtable Discussion | Cloud-enabled Transformation In Banks & Insurance With A Hyper-growth Mindset

Driving your transformation journey – Cloud for Financial Services
Innovation, Efficiency & Growth – Getting ahead of the curve with cloud enables transformation
Building resilient, safe and secure platforms – Enhancing security & compliance
Identifying AI & ML technologies for a data-driven world that can help your business
How to evaluate your application portfolio to determine a migration and modernization strategy

04:50 – 05:00

Closing Remarks

ET EDGE