Redefine Business Excellence with Transformed Application Modernization Journey
unwiredcp
In the New Normal, Business Transformation is no longer an option for you, but is imperative for businesses around the world. To navigate through this time of uncertainties, crisis, and multiple risks, we need resilient models for living, working, and conducting business.
Keeping up with the speed of change in the business world is challenging. Technology is opening entirely new markets and creating innovative ways to serve customers. More and more organizations push digital innovation beyond experimentation to drive competitive advantage and continuously deliver value. At the same time, app-driven disruption provides exponential growth opportunities.
Application Modernization, as an integral element of digital transformation, is first and foremost about improving the value delivered to its clients. Marching along with Application Modernization for latest computing, framework and infrastructure approaches to renovate the legacy systems with improvements of efficiency, safety, structural integrity, uptime and cost, increased lifespan of organization's legacy applications.
Enterprises need simplified management so they can deploy next-generation technologies, access new innovations faster for digital transformation and growth. Application modernization improves agility, re-platform to the need of increased productivity, stability, resiliency, flexibility and availability to stay ahead of the curve.
Join the Economic Times Live Webinar, powered by Microsoft & PwC, to hear experts as they share their expertise, technology innovations and strategies to help you get started or take your next best step on your application modernization journey.
Identify the value of modernizing your applications and infrastructure.
Describe the common triggers driving modernization.
Evaluate your application portfolio to determine a migration and modernization strategy.
Identify the advantages of different migration and modernization strategies.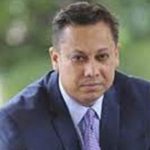 Somick Goswami
Technology Consulting Partner
PwC India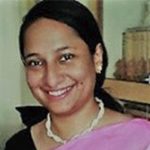 Sudeepta Ray
Associate Director
PwC India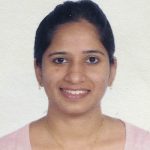 Pratibha Narayanappa
Specialist – App Modernization
Microsoft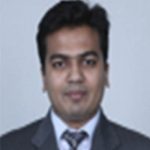 Somya Das
Cloud Operations Specialist
PwC India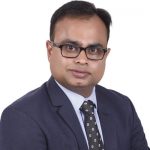 Shivendra Singh
Executive Director, Digital Enablement Advisory
PwC India