Building a Dynamic and Sustainable Digital Enterprise : Enabling the Digital Customer Experience Journey
unwiredcp
"The customer's perception is your reality." – Kate Zabriskie, Business Training Works
For many segments, the COVID-19 pandemic has significantly accelerated change in the way organisations interact with their customers. There is now an absolute necessity to adopt digital first customer engagement models and place digital transformation at the heart of organisational strategy, to ensure alignment with the future of customer & employee engagement and experience.
Today the need of the hour is aligning continuous changing behaviour of the customer. Pre- pandemic if a customer's journey was 70% digital and 30% physical, it is safe to say that most consumers have moved to digital, almost completely. Consumers want today a flawless experience which is being provided by many e-commerce companies. Following this trend, other industries such as retail have started to pick up the pace of digital transformation for providing better customer experiences. As per the 2021 Gartner CIO Survey, nearly 63% of retailers expect to spend more on business intelligence/data analytics and 35% of retailers surveyed are planning to implement artificial intelligence.
A digital-first model requires digital to be at the heart of the transformation to ensure we have truly aligned ourselves to the future of Customer & Employee Experience. For industries such as banking and automotive, customer experience is even more important. The key processes to keep in mind are customer onboarding and maintaining relationships. It is important to understand that consumers today have many options if they feel the current company is not able to provide them with the best. Other proven benefits of digitization include higher retention rates and reduced acquisition costs.
The data shown by IBEF says that the Indian automotive industry (including component manufacturing) is expected to reach Rs. 16.16-18.18 trillion (US$ 251.4-282.8 billion) by 2026. The growing auto sector indicates that sales will be going up and more consumers will be buying vehicles. To make their buying experience better many auto companies have started to roll out virtual showrooms to provide satisfaction.
In this ET Unwired Panel Session we will focus on the types of processes that are impacted. We address how to identify and define digital customer and employee engagement and interaction. We also discuss how to implement change ensuring optimum employee productivity and enhanced customer experience
Join the Session and learn how to:
Create secure & simplified experiences for customers
Universal Customer Engagement Mechanism
Ensure Employee Productivity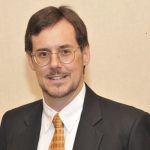 Peter Quinlan
Vice President, UCC Product Management
Tata Communications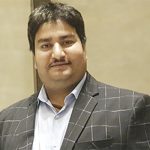 Manish Gaur
Head IT
Patanjali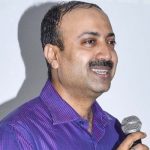 Anurag Jain
Chief – Information Technology (CIO & CTO)
Bajaj Housing Finance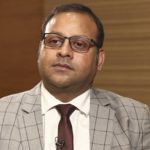 Amit Saxena
Deputy Chief Technology Officer Digital Banking
State Bank of India, Global I.T. Centre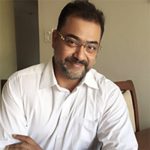 Sauvik Banerjjee
CTO
Tata Digital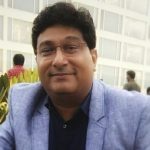 Rajnish Kumar
Head Digital and Direct to Consumer
ITC Limited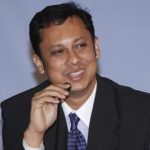 Somick Goswami
Partner – PwC India Consulting
PWC
Moderator