Unified Cloud: Seamless & Powerful Cloud Experience
unwiredcp
The global pandemic has put unexpected pressures on businesses of all sorts in a way that has never been projected in any business continuity programs. From business continuity, resilience and cost optimization it is critical for businesses to be able to overcome new and evolving challenges. Cloud migration and optimization enable organizations of all size to be able to blend resources, budget and security all in one place.
The journey to public cloud requires an experienced partner who can help you define an approach that addresses your business goals. In most cases organizations that have adopted cloud solutions do not know if they are realising the full potential of its capabilities or cost saving ability.
This discussion will help business leaders understand the industry best-practice approaches to cloud deployment and cost optimization when shaping their strategy.
DISCUSSION OUTLINE | SEAMLESS CLOUD TRANSFORMATION JOURNEY – CREATING NEW VALUES THROUGH POWERFUL DIGITALIZATION
Agility which cloud applications can bring to any infrastructure and their potential for growth
Efficient strategies for managing complexity in multi & hybrid cloud deployments
Understanding and identifying the top 3 cloud trends for the future
Controlling and automating security across multiple clouds and applications
Importance of application modernization through cloud platforms to boost agility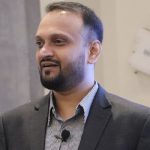 Dhaval Pandya
Corporate CIO
Piramal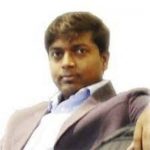 Jai Prakash Sharma
Vice President – Technology Operations
Info Edge India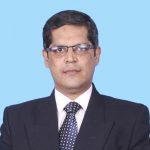 Manjunath Prasad
Head IT
T V Sundram Iyengar & Sons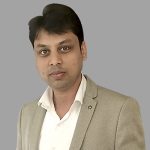 Mohit Gupta
Chief Information Security Officer
MothersonSumi INfotech & Designs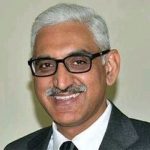 Rajesh Awasthi
Global Head -Managed Hosting & Cloud Services
Tata Communications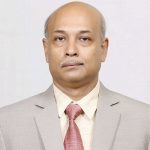 Dipankar Chakrabarti
Executive Director & Chief Data Control Officer
PwC India
Moderator