Unlocking Business Growth Through Digital Workflows
unwiredcp
Digital workplace came into existence a couple of decades back and has changed human lives beyond recognition. In today's business environment it is nearly impossible to run a growing business without any technological support especially if your focus is improving process efficiency.
Staying ahead of the curve will seem daunting and this Roundtable discussion will focus on how to expand capabilities designed to provide a holistic approach to transforming digital workflows. You will understand the importance of setting up process groups to coordinate organization-wide efforts that can be instrumental in changing the game towards optimized processes and how keeping longevity is critical in achieving desired outcomes.
Unlocking Business Growth Through Digital Workflows
Digitization, digitalization or digital transformation – What is the next normal?
Identifying the top 3 challenges organizations face while embracing new technology and the adoption of different perspectives to overcome them
Cloud Transformation – Why should organizations adopt cloud technologies to fuel digital transformation?
How can intelligent automation help navigate digital workflows in the hybrid/distributed work environment?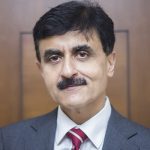 Amit Chopra
Managing Director – India and South Asia
Thermo Fisher Scientific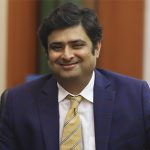 Anup Rau
MD & CEO
Future Generali India Insurance Co Ltd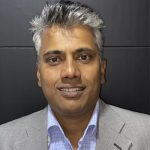 Arjun Ramaraju
CEO
Conneqt Business Solutions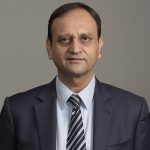 Ashish Khanna
President – Renewables
Tata Power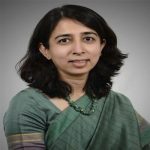 Rashmi Mohanty
CEO – Interim & Group CFO
Clix Capital Services Pvt Ltd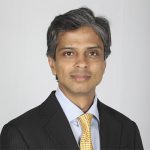 Shivashish Chatterjee
Co-Founder & Joint Managing Director
DMI Finance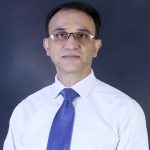 Venugopal S Arcot
Senior Director Solution Consulting
ServiceNow