Leveraging Customer Service as Competitive Advantage
unwiredcp
With the globalization of the business world, competition is more fierce than ever before. Companies lose deals to competitors located half way around the world and are always looking for ways to win new business. One of the ways companies are looking to one-up their competition is by highlighting their excellent customer service. In fact, the customer service as a whole is not something many companies excel at, which makes companies that truly shine at the very end of the experience process more appealing to prospects or customers.
Discussion Points
Since the time Covid has hit the world, we hear from the Industry leaders that Customer Service is a big differentiator. How is Customer Service an integral part of your business strategy? Could you please share your thoughts.
When it comes to Customer Service, it's important to be agile & innovative as the Competition is also evolving it's own strategy. How does technology play a role in this process and what are your expectations from platform providers like ServiceNow?
Philip Kotler – widely regarded as the Father of Modern Marketing – popularized the idea of 4Ps – Product, Price, Place & Promotion. In this modern times, how does Customer Service compliment these 4Ps and bring in that "Wow" factor for your Customers. What are your views?
"Voice of the customer" or "Customer Feedback" is what the Industry leaders clearly call out as an effective tool to include the Customer in the entire Customer experience journey. What are some of the ways, you incorporate the Customer feedback in your product & solutions offering and how critical it is to the success of your organization.
Last question / Rapid fire – : Which company or brand according to you is the epitome of "Leveraging Customer Service as a competitive advantage" and why?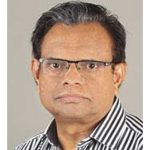 A Balakrishnan
Managing Director
Geojit Technologies
Binod Hampapur
Executive Vice President
Infosys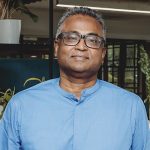 Jolly Zachariah
Head of Service and Customer Experience
Ujjivan SFB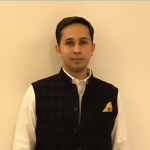 Kushagra Goswami
Senior Solutions Specialist – Customer Workflow
ServiceNow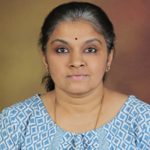 Lakshmi Natarajan
Global Technology and Service Management Process Leader
Cargill business services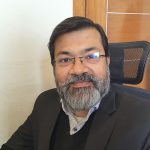 Sachin Srivastava
VP Customer Success & Managed Services
Mobileum India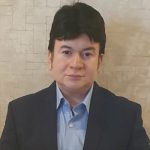 Shashwat Singh
Digital Transformation Leader
Kimberly-Clark India