Leveraging Customer Service as Competitive Advantage
unwiredcp
With the globalization of the business world, competition is more fierce than ever before. Companies lose deals to competitors located half way around the world and are always looking for ways to win new business. One of the ways companies are looking to one-up their competition is by highlighting their excellent customer service. In fact, the customer service as a whole is not something many companies excel at, which makes companies that truly shine at the very end of the experience process more appealing to prospects or customers.
Discussion Points
How is Customer Service an integral part of your business strategy?
How can technology play a vital role in building an competitive, agile and innovative strategy for exceptional customer service
Bringing about the 'WoW Factor' with the 4Ps in the current marketing conditions – Product, Price, Place & Promotion
Voice of Customer/Customer Feedback – New ways to incorporate a feedback mechanism to gauge the entire customer experience journey
Leveraging Customer Service as a competitive advantage – Which company or brand is acing the game today & why?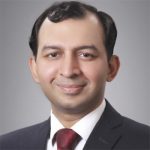 Abhishek Gupta
Chief Information Officer
DISH TV India Ltd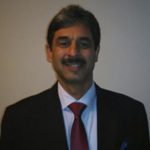 Arvind Mohan
Head Customer Experience
Delivery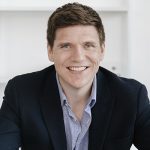 Gerald Carroll
AVP, Customer Workflows APJ
ServiceNow
Honey Madaan
Head Customer Experience
Airtel Payments Bank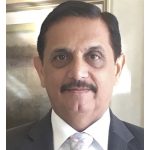 Kamal Hingorani
Chief Customer Officer
SpiceJet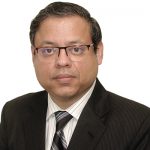 Manu Lavanya
Director & COO
Max Life Insurance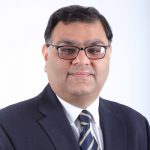 Monish B Vohra
EVP & Head Customer Service
SBI Cards & Payment Services
Rahul Chopra
Chief Digital Officer
Clix Capital Services