Security of Data in Cloud: M365 & Beyond
unwiredcp
As a security professional, are you constantly chasing data as it moves from devices to on premise systems to cloud?
Are you constantly looking for ways to secure the environment that the data resides in?
Are you worried about data going to the cloud and what happens to it after?
Is collaboration with external agencies a security and privacy nightmare to you?
Join The Economic Times Live Webinar on "SECURITY OF DATA IN CLOUD: M365 & BEYOND" with a panel of experts as they discuss how enterprises can focus on data centric security which travels with the data, wherever it goes. Specifically, the discussion will focus on how can enterprises protect themselves against security breaches at their cloud infrastructure providers much like the massive breaches announced by Microsoft and other cloud providers.
Key discussion pointers:
Enabling a connected workplace in the new normal with access to only appropriate levels of information
Inoculating data as it travels to the cloud and beyond
Road Map to building a security built inside your enterprise
Understanding data privacy challenges in wake of new regulations
Road map to solving data privacy concerns
Highlighting positive impact of secured data and collaboration plans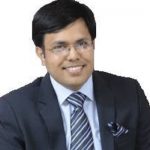 Abhishek Bansal
CISO
Max Life Insurance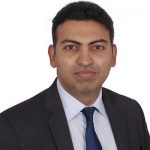 Dilip Panjwani
CISO & IT Controller
Larsen & Toubro InfoTech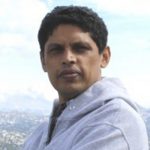 Deepak Bhosale
GM – IT
Asian Paints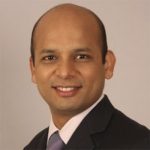 Anthony Sony
Partner
KPMG in India
Moderator