Analysis of the Union Budget 2021
unwiredcp
Overview
The Government of India has been quick to react with targeted measures to arrest the fall of India's GDP growth which is the worst in 4 decades. The after effect of this are already being felt on lives, livelihood and growth.
While it is expected for the Finance Minister to unravel a pragmatic budget, one should expect a policy plan that will promote growth drivers, ease distress, bolster livelihoods and encourage create a resurgent India that is both inclusive and self-sustaining. The need for fiscal support to lift the economy is paramount and a clear roadmap has to be put in place to fast-track existing projects that can kick-start a virtuous cycle of revenue, job-creation and investments.
Keeping this in mind, this webinar will deliberate on the Union Budget with regards to tax impact/changes and how they fare for the economy. Industry leaders will share their views on the current budget, their expectations and how they feel India could reel out from the crisis that came about due to the pandemic and emerge as an engine for global economic growth.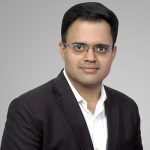 Abhinav Srivastava
Partner Indirect Tax
BDO India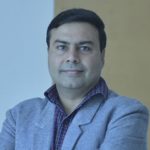 Deepak Bhalla
Senior Vice President (Finance) & Global CFO (Consulting, BPO & Products)
Infosys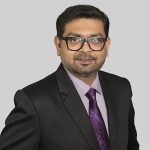 Jiger Saiya
Partner & Leader Tax & Regulatory Services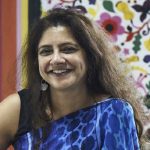 Preet Dhupar
Chief Financial Officer
IKEA India
Soumen Ray
CFO
Bajaj Auto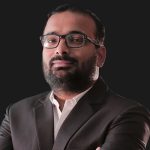 Vikas Wadhawan
Group CFO
PropTiger.com, Housing.com & Makaan.com
---
Agenda
03.00 – 3.05

Opening Remarks by ET Edge

03:05 – 03:15

Budget Overview

Jiger Saiya, Partner & Leader Tax & Regulatory Services – BDO India

03:15 – 03:55

Panel Discussion | Analysis of the union budget 2021

Moderator: Jiger Saiya, Partner & Leader Tax & Regulatory Services – BDO India

 Panellists:

Abhinav Srivastava,

 Partner Indirect Tax – BDO India

Deepak Bhalla,

 Senior Vice President (Finance) & Global CFO (Consulting, BPO & Products) – Infosys

Preet Dhupar,

 CFO – IKEA Group India

Soumen Ray,

 CFO – Bajaj Auto

Vikas Wadhawan,

 Group CFO – PropTiger.com, Housing.com & Makaan.com

03:55 – 04:00

Closing remarks by ET Edge