Helping Customers Lead with Data
unwiredcp
Connectivity is everywhere. Analytics are intelligent. Data growth is exploding at exponential levels, coming from new sources in entirely new ways. Cloud has forever changed the world around us, making innovation more accessible, escalating expectations. Digital transformation is happening, but it's not moving fast enough.
And now we face a new and unprecedented era of disruption. One that forces us physically further apart, tests our ability to adapt and evolve. One that pushes us to move at warp speed, to be more responsive to customers and agile to conditions. Your data is your business, the key to delivering rich, personalized experiences in a digital world. But making that human connection doesn't come easy. Data-driven digital transformation is no longer just a strategic initiative. It is how we will devise new ways to work, interact, and do business together—with customers, with employees, with the world.
Digital transformation is a survival requirement for the right here, right now.
IT is no longer simply a back-end business function, it has moved front and center for your business. Doesn't matter what your role is. Doesn't matter whether your business was born on cloud or migrating that direction. You will need the ability to instantly adapt to a rapidly changing new normal. To adapt, you must have access to the right data, at the right time, in the right place—at the right pace. Speed is the new scale.
Join The Economic ET Unwired Session on Helping Customers Lead with Data powered by NetApp to experience and learn how we are helping customers lead with data.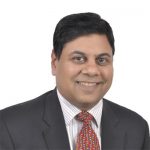 Puneet Gupta
Vice President & Managing Director
NetApp India & SAARC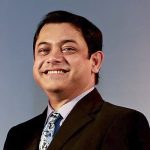 Syed Almas Kabir
President
BASIS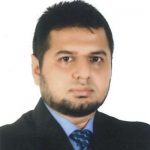 A B M Ahasan Ullah
AVP, Infra & Network
LankaBangla Finance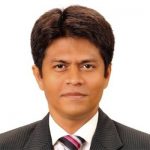 Debdulal Roy
Executive Director
Bangladesh Bank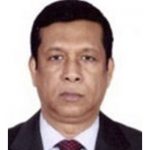 Mohammad Taslimul Haque
Head – IT Division
Bank Alfalah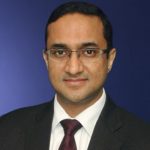 Rahul Singhal
Partner
KPMG in India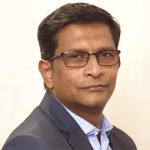 Rajesh Itagi
Pre-Sales Manager – Enterprise & Cloud
NetApp India and SAARC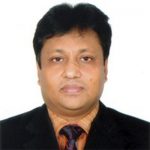 Syed Masodul Bari
DMD & CTO
Al-Arafah Islami Bank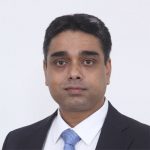 Vinay Kumar Parath
Director Sales
NetApp