Future of Finance: Enabled By Cloud & Analytics
unwiredcp
As the world grapples with the unprecedented effects of the pandemic, there has been renewed focus on fundamentally reshaping the way business is performed. As businesses navigate through a broad range of interrelated issues and evolving needs of various stakeholders, the cornerstone of future business strategy will fortify around agility, shifting paradigm of stakeholders, workforce impact, reorienting operations and sustainability.
Finance function plays a critical role for any organization to thrive and hence it must evolve to becoming a strategic, analytical and data-driven powerhouse that embraces digitization and drives performance, thereby, adding value to the business during all times.
In that context, Microsoft & KPMG bring together various strategic as well as tactical aspects of Finance transformation and help organizations build the future of Finance through a suite of solutions, enabled by Cloud, Analytics & AI-led Innovation.
Join The ET Unwired Session on Future of Finance: Enabled By Cloud & Analytics powered by Microsoft & KPMG in India.
Key Areas of Discussion :
Enabling innovation through agile capital allocation leading to higher enterprise value creation.
Evaluate new business and operating models to enable the right portfolio decisions.
Lead scenario modelling to make the most of a future opportunity.
Driving strategic profitability and cost management to maximize shareholder returns.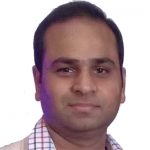 Karun Gupta
Finance Head – Enterprise Business
Microsoft India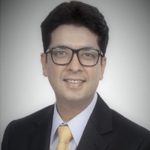 Sachin Arora
Partner & Head – Lighthouse
KPMG in India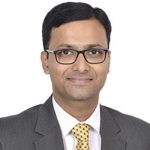 Shamit Mukherjee
Partner – Business Consulting
KPMG in India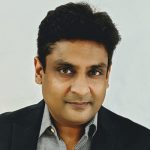 Amit Patnaik
Director – Lighthouse
KPMG in India