The Digitisation Drive for Business Agility
unwiredcp
Overview
Decoding how enterprises are transforming business operations with Intelligent Digital Business Automation
Discussing industry use cases with industry experts
For the uninitiated, digital transformation is the integration of digital technology into all areas of a business, fundamentally changing how you operate and deliver value to customers. It's also a cultural change that requires organizations to continually challenge the status quo, experiment, and get comfortable with failure.
And there is a case to be made for business and financial prudence when we talk about digital transformation. According to Deloitte Insights, digitally mature companies enjoy a wide range of specific benefits arising from their digital transformations that include, but go well beyond, the bottom line. Many of these benefits, such as agile business processes, reduced time-to-market and customer satisfaction, contribute to better financial performance. Others, such as reducing environmental impact and increasing workforce diversity, are increasingly seen as part of companies' broader social responsibility.
India as a market presents a huge opportunity for digital transformation as companies are looking to digitise to build future resiliency and keep their operations profitable.
ET Edge Unwired
As businesses realise that questions around digital transformation are changing from "if" anymore; to "how fast we can transform and scale up?" In the Economic Times Digitisation Drive for Business Agility webinar, powered by Datamatics & IBM, industry experts who have successfully implemented Intelligent Digital Business Automation will discuss the challenges and opportunities in their Digital Transformation journey.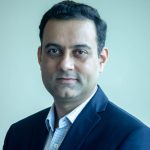 Abhishek Arora
Vice President – Information Technology
K Raheja Corp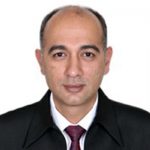 Amit Thapliyal
Head Technology
ManipalCigna Health Insurance Company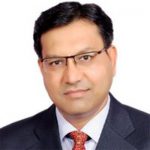 Jitendra Agrawal
Executive Vice President, Business & Service Excellence
JHDFC Life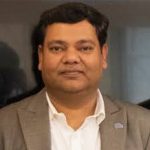 Navneet Bansal
CEO – Head Global Business Services – Finance, Commercial
HR – JSW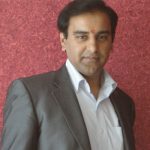 Vipin Paliwal
Sales Leader – Digital Business Automation (India & South East Asia)
IBM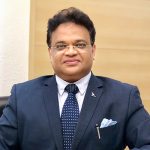 Sachin Rane
Executive Vice President, Head – Software Solutions
Datamatics
Moderator