Next Generation Digital Governance using Technology – Cloud, AI & IOT
unwiredcp
There is no refuting that digitization and data are at the center of today's forward-thinking solutions to some of the biggest real-life world problems. While Business strategies are shifting rapidly to accommodate this new norm with technology being at its heart and center, Governments across the globe are embracing 'Digital' further creating collaborative mechanisms with the private sector to lead problem solving for countries. by using newer technologies.
It will be critical to create a digital ecosystem of future, where it is not just the government trying to provide services to the citizens more efficiently & effectively, but also be able to create opportunities for all ecosystem participants to join forces and build on top of the ecosystem platform in a fair and trustworthy manner.
An inclusive recovery of the economy post-Covid, not only requires innovation but also a disruptive pace of the innovation.
With that context, Join the ET Unwired, powered by Microsoft & Knowledge Lens to understand how to build a transformative digital innovation strategy that amalgamates true power of Technology- Data, Analytics, AI, IOT and the Cloud.
Key Takeaways:
Digital Transformation- The Art of Possible leveraging Technology (Data, AI, IOT & Cloud).
Prevailing Challenges across Governance and Environment Sustainability, Health and Safety.
Key Technology Elevations and the era of Artificial Intelligence.
Data Science-Driven Insights To drive Impact.
The Ecosystem Opportunity for Digital across various Government Departments and PSUs.
Guest Speaker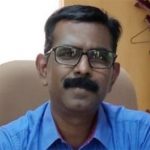 Capt. Manivannan P
Secretary to the Govt of Karnataka
Vidhana Soudha, Bengaluru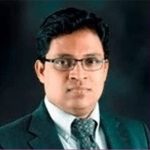 Ganesh Iyer
CTO
Knowledge Lens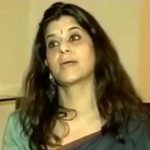 Nandini Singh
Head -Public Sector (Strategic Sales)
Microsoft India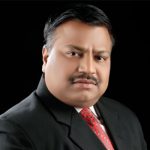 Sudheesh Narayanan
CEO
Knowledge Lens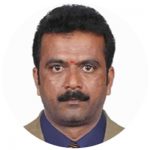 Dr Suresh Kumar
CTD
Knowledge Lens