Maintenance 4.0 – Manage Assets that Matter
unwiredcp
The economic slowdown due to pandemic has hit the Industrial Manufacturing sector quite hard due to the downward trend in Auto Industry worldwide. Although key benchmark sectors are recently seeing an uptick, the road to recovery will definitely be amplified by organisations adopting & flexing digital muscle to simplify processes, reduce tat & render transparency into manufacturing processes.
The entire manufacturing world is looking at cohesive efforts to gain back their consumers & end users for which adopting digital partnerships, enhancing customer experience, creating new business models to connect with their customers will go a long way. Hence, creating an industry dialogue involving the solution facilitator & Manufacturers' is critical to circumnavigate the advantage of such meaningful interactions. Consequently, The Economic Times in association with Infor aims to be a mitigating factor in this dialogue.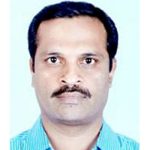 Ravindra Inamdar
Head-Operations & Factory, Cooling Division
Thermax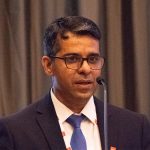 Sameer Makhija
Director Asset Management Solution
IMEA– Infor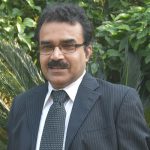 Subrata Banerjee
VP-IT
Vedanta Aluminium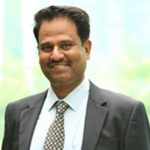 Tushar Rahate
DGM & Head Plant Engineering
Godrej & Boyce Mfg Co.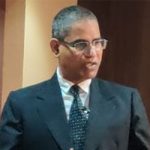 T Venkataramana
Head Business Development & Mktg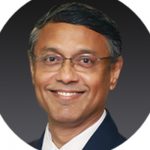 V. Bino George
Head of Business Consulting
Infor India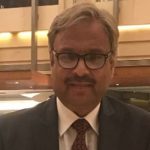 Vijay Kumar Saboo
Mentor
Godrej & Boyce Mfg Co.
Agenda
16.00-  16.10

Registration and Login

16:10 – 16:20

Industry Outlook : Industry Specialist's Opening Remarks & Purview
Samir Makhija, Director Asset Management Solution, IMEA - Infor

16:20 – 16:30

Standalone Presentation: Determining cost Effectiveness of Asset & Managing its lifecycle'
Vijay Kumar Saboo, Mentor, Godrej & Boyce Mfg Co.

16.30 -17.30

Optimising Operations in Industrial Manufacturing with Enterprise Asset Management'

New business model in today's opportune times

Achieving optimum lifecycle from an asset in order get maximum productivity
Predictive maintenance to root out malfunctions before it occurred
Asset maintenance through EAM

T Venkataramana, Head Business Development & Mktg
Tushar Rahate, DGM & Head Plant Engineering, Godrej & Boyce Mfg Co.
Ravindra Inamdar, Head Operations & Factory Manager

17.30 – 17.35

Closing Remarks