Path to prosperity: Understanding personal finances this Diwali
unwiredcp
10th November 2020 | 04.00 PM – 05:30 PM IST
Diwali is the time to declutter our homes as we prepare to invite prosperity in the new year. On this auspicious occasion, allow us to ring a positive note by saying that humankind has always thrived in the wake of a great crisis. History bears this out. Big rallies have followed big crises. In fact, in May 2009, the Sensex rallied over 18% in just one day. There is no doubt that these are trying times, but humanity has fought many battles earlier and not only survived, but thrived in the face of adversity. On this festival of lights, join us as our personal finance experts help us understand how to declutter our finances and move further on the path to prosperity.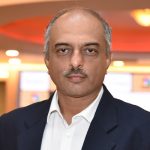 Amit Trivedi
Author, Speaker, Blogger, Trainer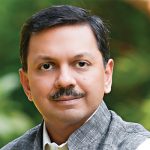 Gaurav Mashruwala
Certified Financial Planner & Practioner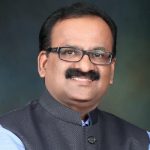 K S Rao
Senior Vice President & Head – Investor Education & Distribution Development
Aditya Birla Sun Life AMC Ltd.