Auto Industry Upturn Through Digital Transformation
unwiredcp
Overview
Auto Industry upturn is what the entire world has been looking forward to these days as it is the Auto sector which gets influenced first if there is a downturn & enjoys an uptrend when the economies start getting better. Looking at the current market scenario, although it may take a while for complete revival, Auto Car & Component makers are looking at providing consistent & robust technology advancements to the end user through the help of Digital Transformation, ERP which help in bettering their processes thereby cost & time.
The below focussed round table will showcase the need of implementing industry 4.0 technologies in Auto manufacturing through optimal use of Digital Transformation thus ensuring much needed resilience for the sector. Varied organizations have specific needs and based on them they would be looking out to absorb these technologies.
The Economic Times presents this crucial session by connecting the dots between manufacturers & strategy facilitator.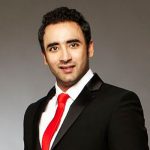 Ankit Chawla
Director Business Development

Neeraj Singh
Director
KPMG India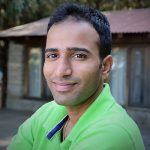 Rajat Yadav
Information Technology leader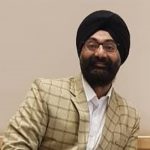 Virendra Pal Singh
DGM ICT
Uniparts Group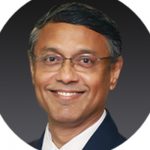 V. Bino George
Head of Business Consulting
Infor India
Agenda
Time

Subject

16.00-  16.10

Registration and Login

16:10 – 16:20

Industry Outlook : Market Specialist's Opening Remarks & Purview

16:20 – 16:30

Infor's Strategy for Revival :
(An Industry expert from Infor showcases its strategies & roadmap in these trying times)

16.30 -17.30

Auto Industry Upturn Through Digital Transformation – Looking Ahead Beyond Survival

Acceleration in digital transformation for Auto Component Manufacturers
ERP to ensure business continuity & flexibility
Resilient Manufacturing Capacity
Ensuring smooth Supply Chains for end
Aiming for factories of the future
Following the new norms at shop floor

17.30 – 17.35

Closing Remarks