Delivering a Better CX with Customer Journey Mapping and Analytics
unwiredcp
Delivering a Better CX with Customer Journey Mapping and Analytics
Your customers are comparing you with the best customer experience they've ever had—every time. As consumers, they want brands to consistently treat them as if they know them and are aware of their likes and dislikes, regardless of the time, place, or the setting.
On the other hand, brands are challenged to deliver that very experience as CX leaders need to navigate the challenges of ever-changing consumer expectations in a hyper competitive world.
However, a look at history reveals that CX leaders power their customers with uber experience that differentiates them from others. If you want to win your customers and want them to fall in love with you—then you need to consider customer journey mapping right now!
Mapping your customer journey well and zeroing in on the right customer experience strategy would make you a leader. A Harvard Business Review Analytic Services study connotes, a CX leader is always ahead of times with his strategies right on place. Whether budget, systems, skills or process, a CX leader has his vision clear when it comes to CX roadmap.
At the same time, lack of execution and effectiveness in the CX journey can make one a laggard.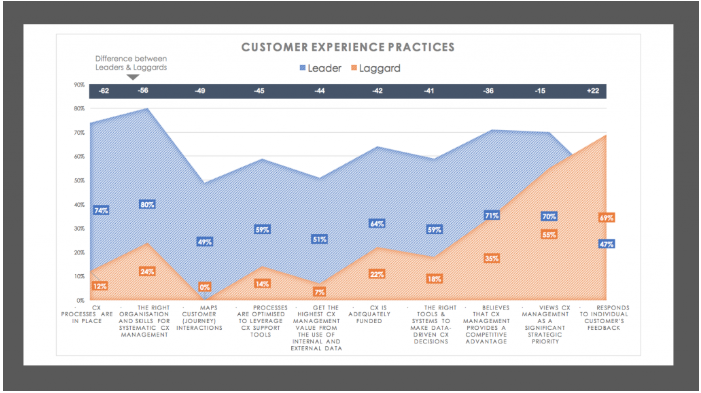 Join an ET Unwired Session, Delivering a Better CX with Customer Journey Mapping and Analytics, Powered by Zendesk, and get to hear from industry veterans in customer experience as they share their best practices and insights on what enables a good CX strategy.
Key Takeaways:
Visualize cross-channel customer journeys and understand precisely how customers interact with your sites, apps, voice assistants…
Measure what matters the most and make digital experiences great
Use of analytics in CX
Agenda:
Welcome Address by ET Edge
Opening Keynote (Zendesk)
Panel Discussion (Delivering a Better CX with Customer Journey Mapping and Analytics)
Closing Keynote