How to migrate from legacy ERP to cloud successfully – HR Tech Agenda
unwiredcp
Cloud is imperative when it comes to not just modernizing the IT environment, but also people function for a complete digital transformation. Cloud-based computing and storage platforms offer manifold advantages over conventional on-premise systems, from lower operating costs to better compatibility with the working styles of digital enterprises. In addition, cloud offers improved security, reduced security liability, laser focus on mission. However, migrating from legacy ERP to cloud successfully is always a challenge.
Though expensive, bulky and large, enterprises have relied on ERP systems to manage their people data for a long time. Cloud based HRMS software have found acceptance in the last decade and more organizations are now making the move for advanced features, digitization of HR processes & elevated employee experience. However, for most of the organizations, moving ERP projects to cloud is like a war owing to bad processes, poor governance, and inattention towards organizational change management.
There's always a complexity of migrating the universe of existing applications, depending on the architecture and existing licensing arrangements. In such a scenario, the need is to have a virtualized, service-oriented architecture on the low-complexity end of the spectrum, and a monolithic mainframe at the high-complexity end of the spectrum.
Join the ET Unwired Session, How to migrate from legacy ERP to cloud successfully, powered by AWS & PeopleStrong, to learn about the right processes for HR Tech cloud migration.
Key Takeaways:
Basic Framework for Migration
Basic Migration Phases
Checklist steps to prepare people data
Change management & mistakes to avoid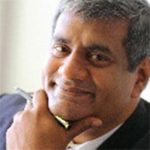 Abraham Ittyipe
CIO
Harrisons Malayalam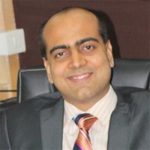 Sarajit Jha
Chief Business Transformation & Digital Solutions
Tata Steel
Priyabrata Sarangi
Chief Information Officer
DCM Shriram Industries
Adhir Mane
CHRO, Lifestyle Business
Raymond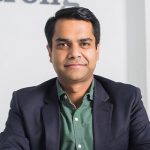 Mrigank Tripathi
VP
PeopleStrong
Vineet Chaturvedi
Strategic Lead – ISV Business
AISPL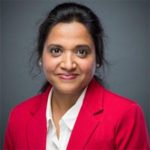 Sheena George
Partner Technology Consulting
EY
Moderator