The Economic Times Money Gurukul – Financial well-being & emotional well-being
unwiredcp
23rd October 2020 | 11.00 AM – 12:00 PM IST
Financial well-being is a state of healthy living through the active pursuit of financial knowledge, planning and goal setting to live your best life.  It's holistic approach to money and living. Whereas emotional well-being is you are able to manage your thoughts , feelings and behaviour to manage life's challenges effectively.
The relationship between financial and emotional wellbeing especially crucial as they both collectively affect other aspects of one's wellbeing. One need to manage their emotions well to manage their finances and life well.  Unless the investor is emotionally secured and satisfied , he / she will not be financially satisfied.
We have a special session for you to understand financial well-being & emotional well-being which would guide on not only manage money but also emotions.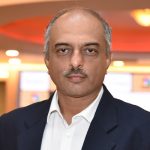 Amit Trivedi
Author, Speaker, Blogger, Trainer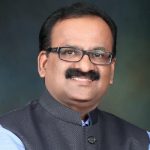 K S Rao
Senior Vice President & Head – Investor Education & Distribution Development
Aditya Birla Sun Life AMC Ltd.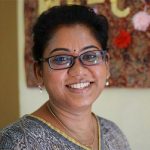 Kavitha Ranganathan
Associate Professor
T A Pai Management Institute (TAPMI)