It's Not Remote work vs. Office work Anymore. The Future is Remote + Office work
unwiredcp
Earlier this year, IT teams did a super-human job of rapidly enabling employees to work remotely during the pandemic. The stories were amazing – with some technologists standing up environments in weeks – or even a matter of days. Now, IT leaders realize that "back-to-office" isn't "remote work in reverse."
The reason is WFH is not just a temporary phase, and it is set to become a significant share of the workforce worldwide, even when the pandemic eases. To add to the IT workload, you will also have employees alternate between remote and office work. Therefore, you need to evolve a new IT strategy which is flexible enough to support your workforce no matter how they choose to work, while ensuring that you stay compliant and in tune with business needs.
Join the ET Unwired for an hour of leadership conversation to learn how you can craft an IT strategy for your organization that can support this new workstyle.
Provide a unified work experience no matter where work gets done.
Develop strategy beyond VDI for all, that reduces costs.
Rethink security with a zero-trust approach.
Give yourself options for scalable, flexible and cost-effective deployment.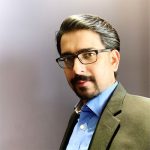 Amit Didolkar
Regional Director South India & Sri Lanka
Citrix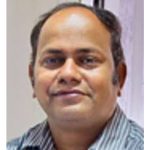 Ravi Kalla
Head IT, Automation & Instrumentation
Anthem Biosciences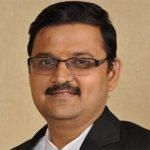 Shyam Sunder
CIO, Country Head Operations & Customer service
Royal Sundaram General Insurance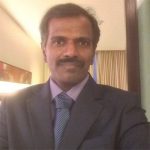 V Sendil kumar
Chief Technology Officer
Shriram Group