The Economic Times Money Gurukul – Retirement planning
unwiredcp
25th September 2020 | 04.00 PM – 05:30 PM IST
If you look at our world – you will notice it is unpredictable. Before 2020, could you have imagined that a virus could shut down the whole world? It disrupted economies, impacted growth, caused countless businesses to permanently close down and sharply increased the unemployment rate. It depleted savings, increased personal debt, deflated portfolios and drastically affected life especially for the retired.
This is not the first time an unexpected event has disrupted life. In 2008, the global recession had a similar effect on the economy, people, lifestyles and retirement funds. Probably current crisis making most of us to think and plan for retirement holistically.
Why should this matter to you?
Will starting early really make a difference?
How to plan for retiring rich?  What is mindful retirement?
What are the stages of retirement planning one should focus? What is the right asset allocation for each of the stages?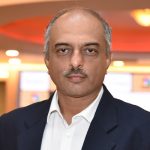 Amit Trivedi
Author, Speaker, Blogger, Trainer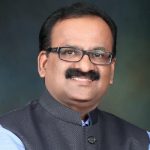 K S Rao
Senior Vice President & Head – Investor Education & Distribution Development
Aditya Birla Sun Life AMC Ltd.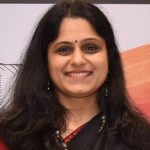 Kiran Telang
Certified Financial Planner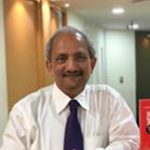 P V Subramanyam
Chartered Accountant