3D's in Financial Services
unwiredcp
According to a study by Gartner, by 2030 , 80% of heritage banking firms that fail to adapt to digitalization will go out of business, become commoditized or exist only formally. 
A report published in the Economic Times revealed that only 17 percent of banks have succeeded in digitally transforming at scale. The report also highlights 51% banks admit that they are lagging in innovation.
The Banking Sector need to think about the following
Is digital transformation the top priority for your organization/bank
How is Digital transformation going to help in arriving at a 'segment of one', providing superior personalized customer experience – leveraging analytics and enabling technologies such as AI, ML, NLP etc.?
What role do SaaS applications play in your digital transformation? Are you geared to make the best use of innovative SaaS applications?
Is your infrastructure equipped for digital transformation?
How can migration to cloud solutions increase the speed of digital transformation given the advantages it brings in terms of scalability and faster deployment?
Join The Economic Times Live Webinar powered by AISPL & Perfios Software to get to know about effective digital transformation strategy, adoption of Cloud, use of analytics, managing legacy systems and much more  ,  gain insights into industry best practices empowering you to decide the best solution fit for your enterprise.
Atul Kumar
General Manager (IT) & CIO
Canara Bank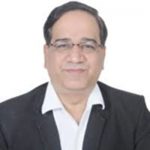 Haresh Hiranandani
Head Digital Transformation, SVP
Kotak Mahindra Bank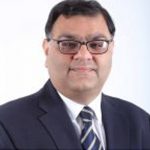 Monish B Vohra
EVP & Head Customer Services
SBI Card and Payment Services Ltd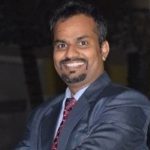 Prasanna Lohar
Head-Digital & Innovation
DCB Bank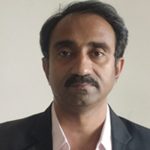 Sundar Ram
Modernization & Innovations Lead
AISPL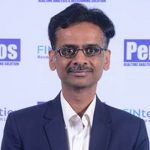 Ramgopal Subramani
COO
Perfios Software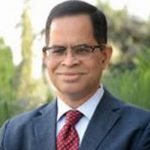 Mrutyunjay Mahapatra
Former CEO
Syndicate Bank
Moderator