Preparing for the Future with Secure Connected Digital Experience
unwiredcp
Unprecedented change brings both new challenges and opportunities. The pace at which businesses are changing is unparalleled. However due to the continuous transformation organizations are looking forward to the solutions which are agile and seamless. Understanding your business vision becomes critical in such scenarios.
So how do you leverage collaboration?
When done right,  collaboration will enable transformation  far beyond enhanced communications –by establishing an intelligent, data-driven platform that will automate cost from the business, digitize legacy workflows, reinvent the customer experience, and ultimately transform more of the business , we will be discussing more on this in our session.
Finally closing losing the event in an interesting conversation together with our guest speaker, Mr. Devdutt Patnaik as we talk on the modern-day collaboration and its relevance with mythology.
So, join us for this interesting session of ET Unwired along with Cisco & Tata Communications for interesting morning of discussion & deliberation.
Guest Speaker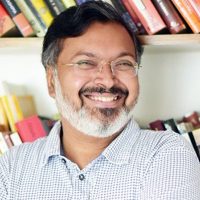 Devdutt Pattanaik
Indian Mythologist, Speaker, Illustrator and Author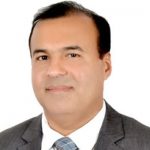 Feroz Khan
Partner & Head – Digital Advisory
KPMG India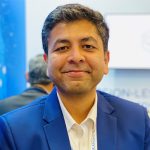 Rajarshi Purkayastha
Head of Pre-Sales
India, SAARC & MECAA
Tata Communications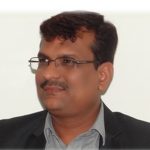 Sarang Shah
Regional Manager
Collaboration & Contact Centre Practice
Cisco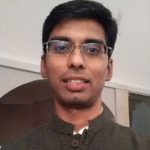 Vaibhav Pant
Systems Engineering Manager -Sales, Collaboration
Cisco