CX-Trends to watch out in 2021
unwiredcp
It's no cakewalk to win customers for life. Especially, when there's a fierce battle going on to be numero uno amid a gloomy environment.
Customer expectations are skyrocketing, teams are overloaded with work, and every small misstep gets amplified on social media.
According to a recent survey, about 56% of consumers switched to a competitor after one bad customer experience.
The ways in which customers interact with businesses have changed drastically in the last few years and engaging customers has never been easier or more important.
Today, customers hold the power to become either brand advocates or detractors based on just a single experience they have had with a brand.
To create customers for life, it's very important that businesses deliver customer experiences that reflect intelligence and agility.
Artificial Intelligence and Machine Learning provide great insights into customer behavior. If leveraged well, your business can deliver a highly personalized experience to every customer.
But stuck in the weeds and putting out fire after fire, you might be too busy to step back and think about the big picture. Thus, we bring The Economic Times Live Webinar, Top CX Trends to Watch Out for in 2021, powered by Freshworks and AISPL (Amazon Internet Services Private Limited) to you to help you identify the key CX strategies required to accelerate business growth and win repeat customers.
In the webinar, our CX experts will discuss:
A round-up of key trends that will shape CX in 2021
 How can businesses redefine customer service for the social distancing era
 Why AI-powered omnichannel engagement is key to winning repeat customers
Harshit Desai
Head – Customer Experience, Alliances & Automation
Aditya Birla Finance Ltd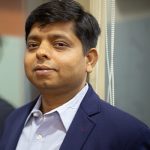 Saurabh Tiwari
CTO
Policybazaar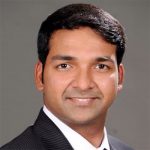 Rajiv Ramanan
Head of Global Partnerships
Freshworks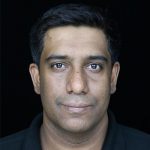 Praveen Sridhar
Head ISV
AISPL India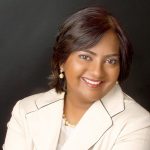 Moderator: Jessie Paul
CEO
Paul Writer