Resuscitating Growth Engines via Technology
unwiredcp
In this Covid-19 engulfed world, the world is in a deep recession. The economic fallout of this unprecedented event has impacted many businesses, unemployment rate has risen, and productivity has fallen.
The questions remain—how to revive to pre-Covid crisis levels?
How to revive the growth engines?
How technology can be an enabler in getting back to pre-Covid levels. Can cloud, AI, big data play a role in accelerating growth engines?
The Economic Times Global Enterprise Technology Forum would discuss some of the steps taken by business leaders to get back to pre-Covid levels. Different strategies they are adopting to reach the pre-Covid level.
Post-Covid-19, spending has taken a backseat, and organizations are struggling in allocating right resources and budget. The event would also discuss some of the technology budgeting issues.
Presenting Partner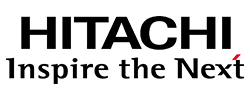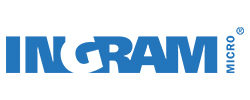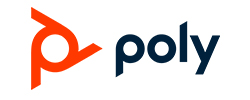 Keynote Speaker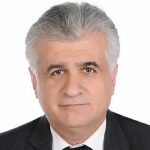 Dr. Jassim Haji
President
Artificial Intelligence Society, Bahrain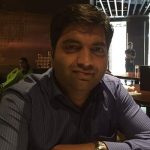 Mohit Bansal
Senior – Solution Consultant (Presales Lead for Channels)
Hitachi Vantara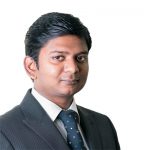 Sashikanth Swaminathan
Pre-Sales Manager
Poly
Timing

Session Details

10:25 – 10.30 IST

Welcome Address, ET Edge

10:30 – 11.00 IST

Opening Keynote Address

Dr. Jassim Haji, President, Artificial Intelligence Society Bahrain

11:00 – 11.15 IST

Maximizing Your Data Infrastructure Advantage, Mohit Bansal, Senior Solution Consultant, Hitachi Vantara

11:15 – 11.30 IST

The NEXT NORMAL – Hybrid Working, Mr. Sashikanth Swaminathan, Pre-Sales Manager, Poly
11:30 – 12.30 IST
Panel Discussion Resuscitating Growth Engines Via Tech

Sumit Puri, Group CIO, Evercare
Stephen Chen, Director-AI/ML, Royal Bank of Canada
Md. Mashuqur Rahman, Head IT, The Premier Bank
Rabiul Alam, Head IT, Plan International
S.A.R Md. Mainul Islam PMP, CTO, LBSL
Md Mahadi Hasan, VP, National Bank
Refaul Ehsan, CEO, Xino
Mohammad Zahinul Islam, MD, InterExchange Solutions
Moderated by: Sudin Baraokar, Global IT & Innovation Advisor
12:30 – 12.35 IST
Q&A, Feedback, Polls followed by Vote of Thanks