Reinventing the Contact Centre
unwiredcp
Even in the best of times, customers are ready to abandon a brand after only three unsatisfactory support interactions.
The COVID-19 pandemic is forcing organizations to rethink and radically change their operations in real time. The disruption has led to increased pressure on contact centers to manage the dramatically increased demand, extensive and sustained orders and/or service cancellations.
Some organisations have embarked on an AI led transformation journey to revolutionize contact centers. They are leveraging digital workers to assist human agents, accessing back-end systems to complete process work, engaging with multiple systems simultaneously, reducing handle time and improving customer experience.
The systems can also be designed to recommend the "next best action," which are predictive offerings, such as discounts or loyalty rewards. A recent survey found that extensive personalization using next best action increased average revenue per user by 166 percent.
We would like to invite you to an ET Unwired powered by IBM for enriching discussion to explore how the combination of human and digital agents can help organisations achieve-
Competitive differentiation by delivering improved customer & employee satisfaction
Drive revenue growth
Reduce operating costs and drive efficiencies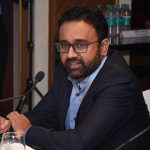 Ashwani Mishra
Consulting Technology Editor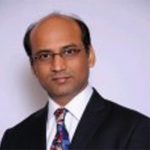 Deepak Desai
Partner – Cognitive Business Decision Services Leader
IBM ISA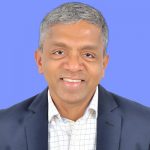 Krishnan Venkateshwaran
Chief Digital & Information Officer
Titan Company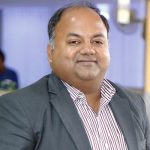 KV Dipu
President & Head of Operations and Customer Service
Bajaj Allianz General Insurance
Manish Gaur
Head IT
Patanjali Group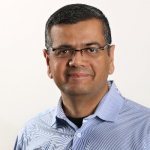 Manish Goyal
Partner, Global AI Practice Leader
IBM Global Business Services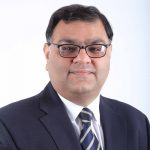 Monish B Vohra
Executive Vice President & Head Customer Services
SBI Cards & Payments